Reliable, low-cost electricity for your business in Alberta
TransAlta is a leading energy supplier in North America. With a diverse asset portfolio, including wind, solar, and hydro, we'll tailor our solutions to your unique business needs.
Navigating the energy market can be daunting. That's why our supportive energy experts are here to simplify the process for you. As the largest power generator in Alberta, our experienced retail energy team is uniquely positioned to walk you through your options and help you secure the best commercial electricity plans at affordable rates.
Who we serve
TransAlta serves businesses in Alberta that use more than 250,000 kWh of electricity per year.
Choose the best electricity products for your business
Whether your goal is to reduce volatility in your energy cost or seek innovative ways to reduce your carbon footprint, our cost-effective electricity solutions can be customized to meet your needs so you can focus on your business and not the energy that powers it.
Electricity plans
Index: with this energy plan, your electricity rate will vary every hour. All your electricity consumption is supplied at the hourly Alberta Pool Price. Because of the constant fluctuation of the wholesale electricity market price, your bill will vary monthly even though you may be consuming the same amount of electricity.
Structured Block: this plan offers a strategic approach to help you lock in a percentage of your electricity usage at a fixed price and leave the remaining usage at variable rates. This product allows you to balance your business risk and benefit when market prices are low.
Load Following: this energy plan offers you a fixed rate for all your electricity consumption including thresholds of (+/-20%). This means you're locked into your fixed energy rate for the length of time as stated in your contract. This option guarantees a stable price even when market prices fluctuate.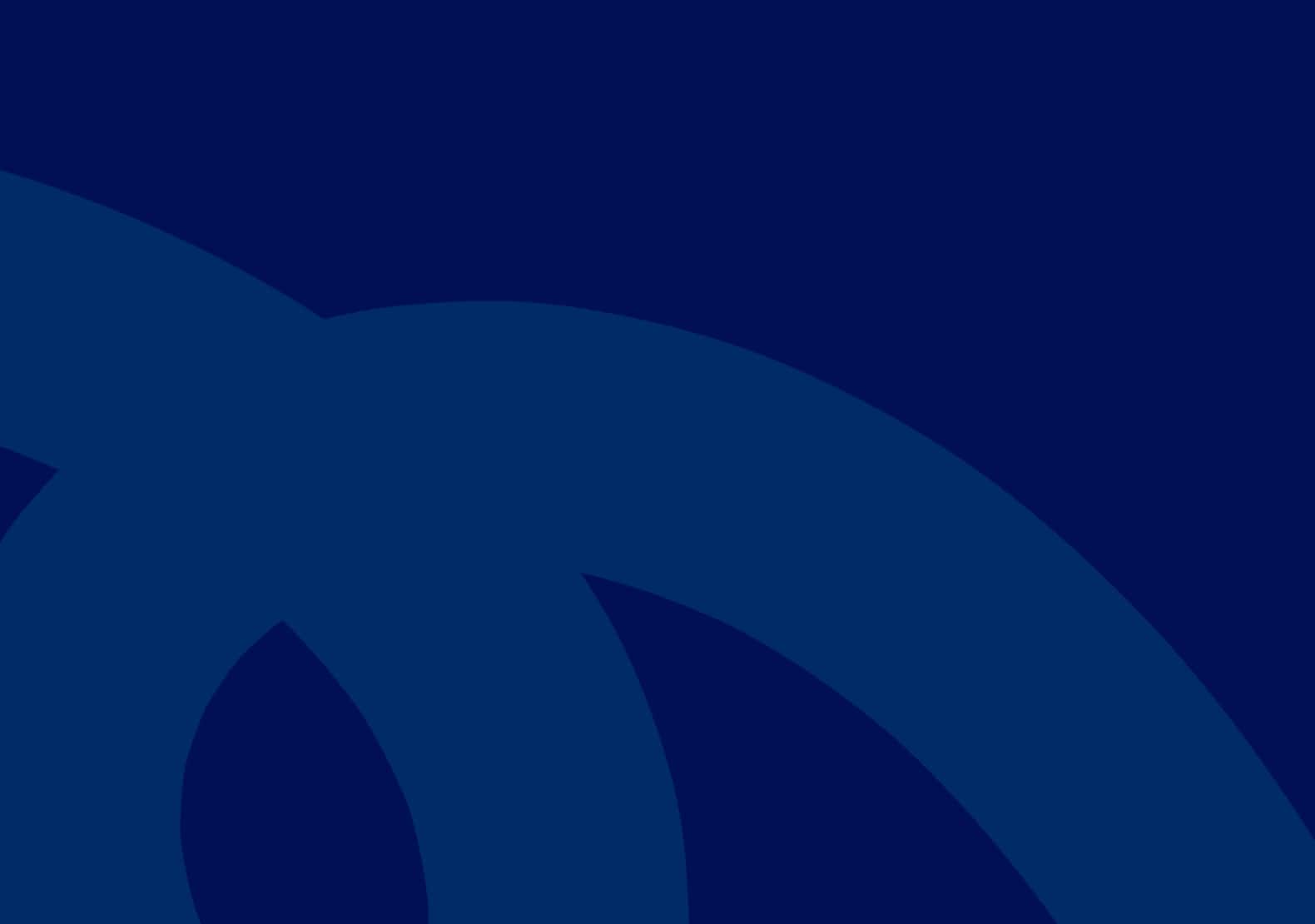 Why partner with TransAlta?
At TransAlta, we pride ourselves on making it easy for you to buy electricity for your business needs. We are the largest power generator in Alberta and our team is well-equipped to help you navigate the Alberta energy market and understand your energy purchasing journey from start to finish.
Customers
Whether you are a potential or current customer we might have the answer to your questions below.
Prospective Customers
To find out more about what we can offer your business, submit a letter of authorization form to release your business' historical energy usage.
Existing Customers
Existing customers can login and manage their account through our customer portal.