We'll harness the wind to help get you to net-zero
TransAlta is one of North America's leading wind energy generators. We have 27 wind and battery storage facilities in operation, producing 1,735 MW of clean electricity for our customers. With our expertise, we can deliver wind electricity solutions for your business through our proven design methodology and state-of-the-art technology. Our wind assets use optimized turbine tower height and rotor diameters to capture more wind and produce more electricity.
Our wind facility designs balance your needs for reliability, low-cost, and decarbonization. We do this by managing grid interconnections, monetizing surplus power, and leveraging battery storage systems when appropriate. Our development process navigates complex regulatory requirements, creates positive stakeholder relationships, and invigorates local communities.
How will this work?
We deliver our wind energy solutions through Power Purchase Agreements. This simply means a long-term contract in which we deliver green energy to power your operations at a fixed price from our wind assets. Our team will review your specific business and decarbonization goals to determine the best strategy for your energy supply.
This could involve either a Virtual Power Purchase Agreement from our extensive fleet of renewable assets, or the full funding, development, and construction of a new behind-the-meter wind facility to supply fixed-price green power directly to your operations.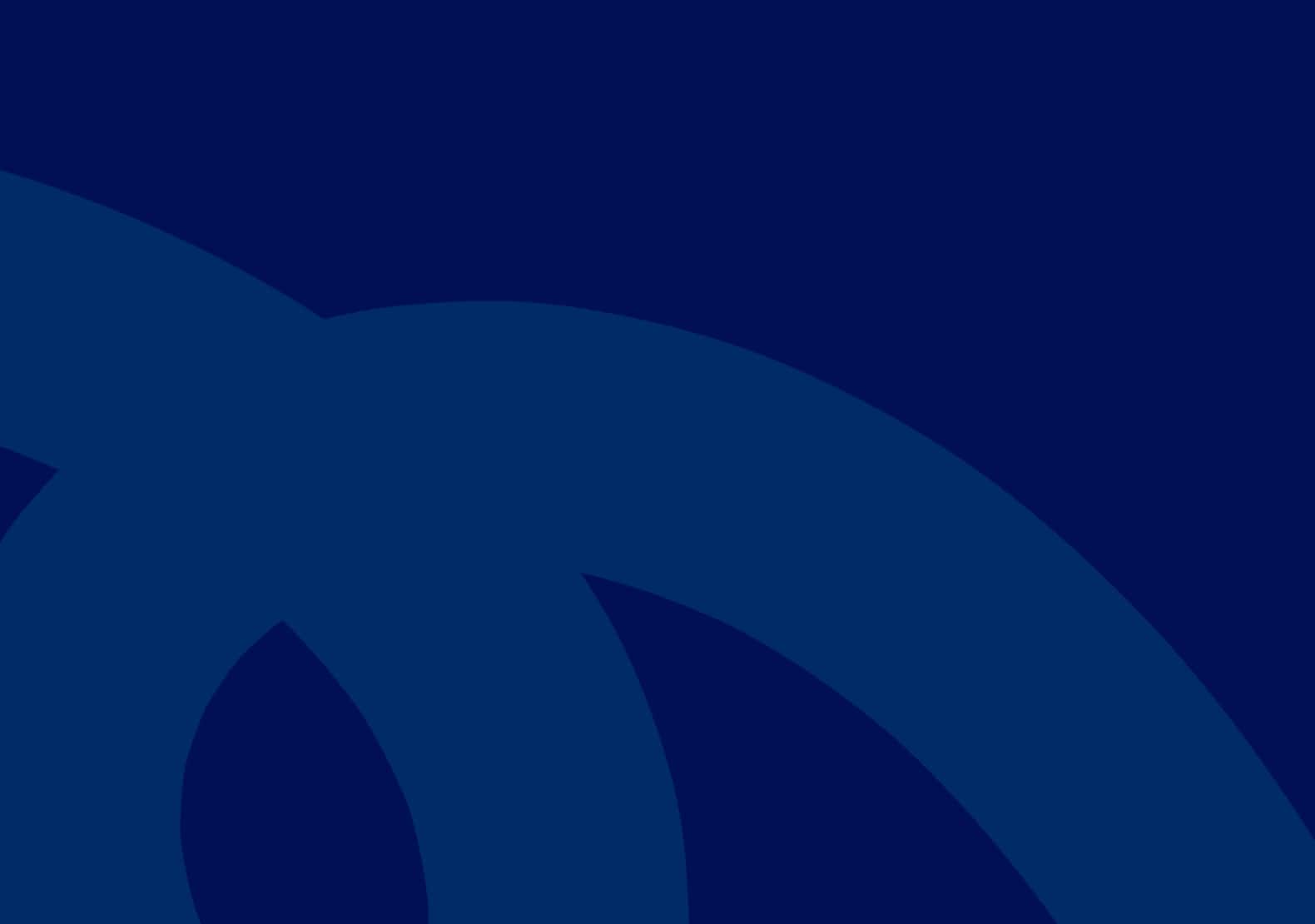 Why clean energy?
Reduce your carbon emissions and achieve your sustainability goals
Lower your operating costs and minimize fuel consumption
Support sustainable solutions and projects in North America and Australia
Showcase your business as socially minded and sustainability-focused
Enhance your reputation as a sustainable organization
Why partner with TransAlta?
We can help you reach your clean energy goals—it's that simple. Our renewable developments bring clean energy to communities, businesses, and industries. As a company, we've been responsible for reducing our annual emissions by 29 million tonnes from 2005 levels. This is the equivalent of planting 80 million trees or taking 660,000 cars off the road. As one of Canada's largest publicly traded power generators, we're here to partner with you to deliver customized, sustainable energy solutions you can rely on.
Multinational Portfolio
Canada
US
Australia
Commitment to ESG
Clean Power
Support local communities
Remove systemic barriers
Operational Expertise
111 years in operation
Industry-leading Safety
Diversified assets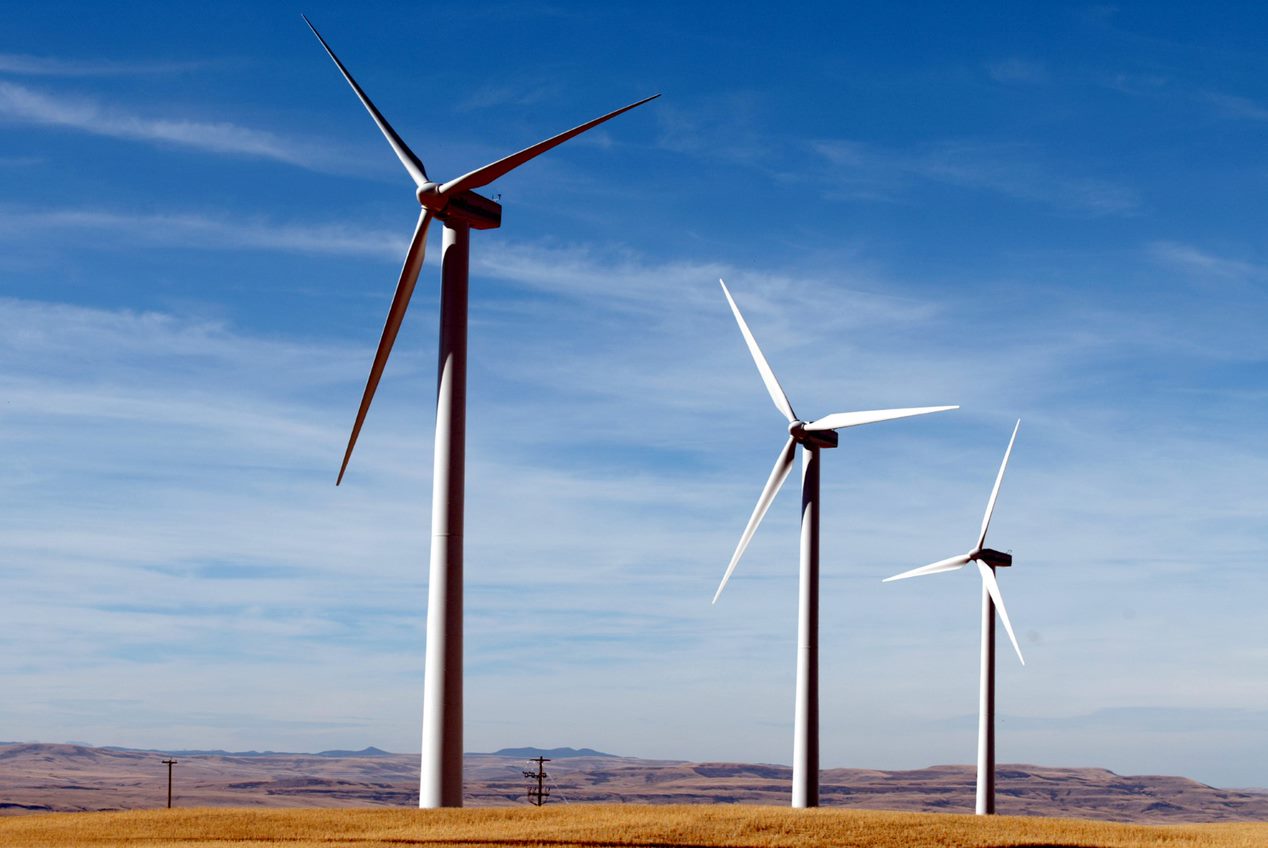 Case study: learn about our partnership with Pembina Pipeline Corporation
Our strategic partnership with Pembina Pipeline Corporation showcases how innovative ESG solutions can help lower ambitious greenhouse gas emissions targets.
Learn more
Contact us today
Let us help you on your path to decarbonization and lead the energy transition to a cleaner future.