We have a target to reduce annual CO2e emissions by 75 per cent over 2015 levels by 2026.
Our 2022+ sustainability targets highlight our future ESG value proposition and how we will continue to position TransAlta as an ESG leader in the future.
We have reported on sustainability for over 25 years and our report is subject to third-party assurance to ensure its accuracy.
ESG is more than simply a business strategy at TransAlta, it's our competitive advantage.
Sustainability, or ESG, is one of our core values: it is part of our corporate culture and is a top priority. We strive to integrate sustainability into governance, decision-making, risk management and our day-to-day business processes, while balancing growth considerations and the economy.
The outcome of continuous improvement on key ESG issues and ensuring our economic value creation is balanced with a value proposition for the environment and for people.
"TransAlta remains dedicated to responsible growth and energy project development and is on the right strategic path to deliver the clean electricity needs of the future."

John Dielwart, Chair of the Board of Directors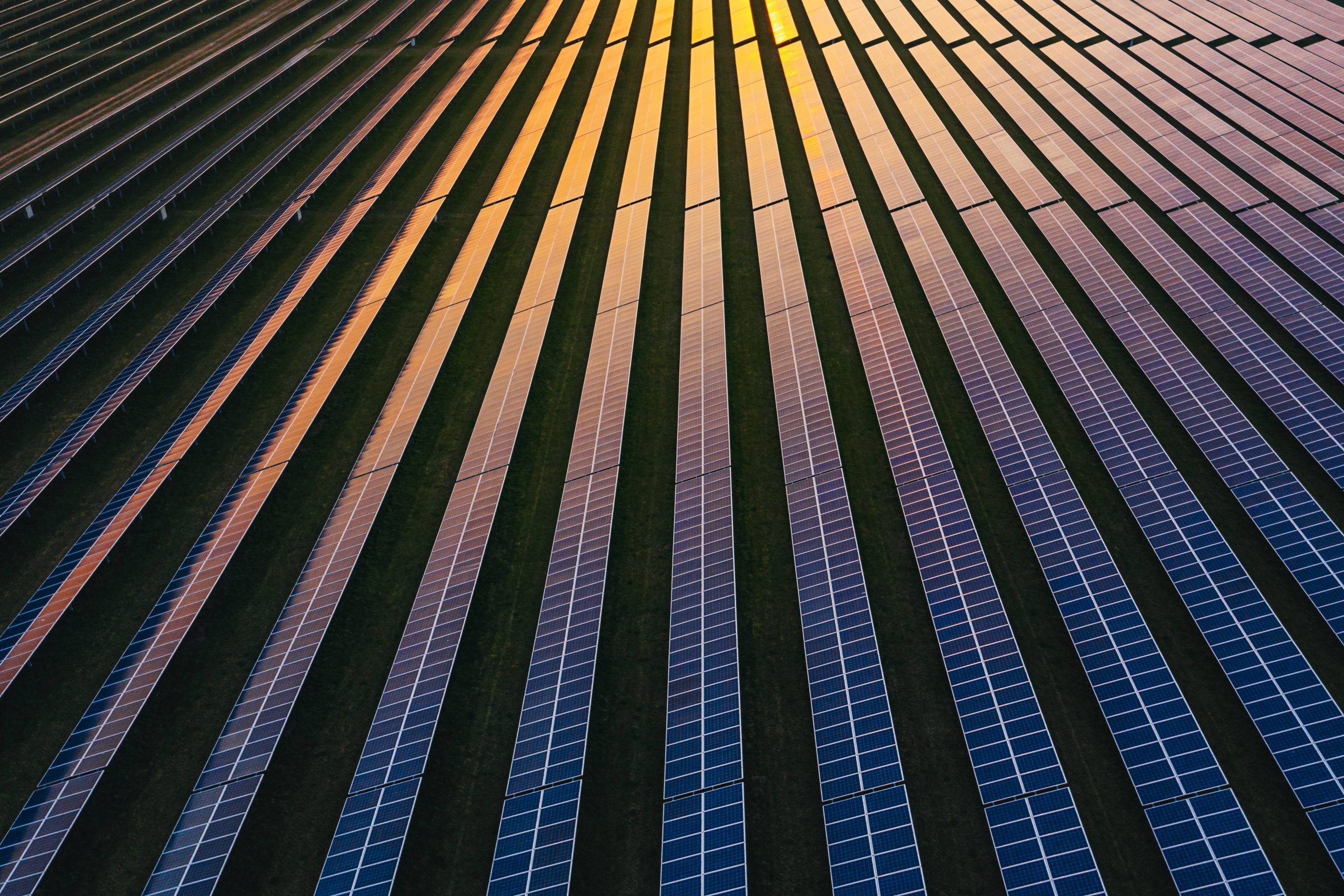 Sustainability—it's in our DNA
TransAlta's renewable energy commitment began more than one hundred years ago when the company built the first hydro asset in Alberta, which still operate today.
Our membership and participation with key sustainability organizations supports and validates our ESG strategy. We're members of:
Our key strategic ESG pillars
Clean, reliable and sustainable electricity production
Safe, healthy, diverse and engaged workplace
Progressive environmental stewardship
Positive Indigenous, stakeholder and customer relationships
Technology and innovation
Learn more