Use the power of the sun to green your commercial and industrial operations
Replacing a portion of the power you draw from the grid with onsite solar power is one of the quickest and easiest ways to lower your operations' carbon footprint.
TransAlta can help make your solar power aspirations a reality. With a growing solar power fleet already generating 143 MW, we are experts at developing utility-scale solar photovoltaic systems. Our expertise can provide you with on or off-site utility-scale solar facilities, with systems tailored to meet your reliability, low-cost, and decarbonization needs. We use the latest solar panel technology to maximize both efficiency and asset life, while minimizing cost and leveraging battery storage systems when appropriate to maximize your solar investment.
Partnering with us will ensure your solar project will be executed with industry-leading safety standards and comprehensive community engagement. With extensive experience in product engineering, design, regulatory, construction, grid connection, operation and maintenance, our team of renewable experts will simplify your process of switching to solar power at competitive rates.
How will this work?
There are two ways that TransAlta can help you unlock the benefits of solar power:
On-site solar generation facility: a solar system generates power by converting the sun's photons into a current using a photovoltaic array. Our development team will analyze your site to determine what solar panel technology is best suited to your needs, including options for maximizing generation using fixed or 1D/2D tracking systems, and the potential use of a utility-scale battery energy storage system. This behind-the-meter facility reduces the cost of your supplied electricity by lowering wire tariffs, thus providing protection from rising power costs. By replacing your grid electricity draw with a fit-for-purpose zero-carbon emitting source, the system generates both green power and environmental attributes, which can be used for your carbon offset needs.
Solar energy Virtual Power Purchase Agreement (VPPA): this is a long-term financial contract. that provides an offtake of green energy and carbon offsets from one of our existing solar assets at a fixed price to fulfill your sustainability goals and regulatory obligations. Our team will review your specific business and decarbonization goals to determine the best strategy for your energy supply.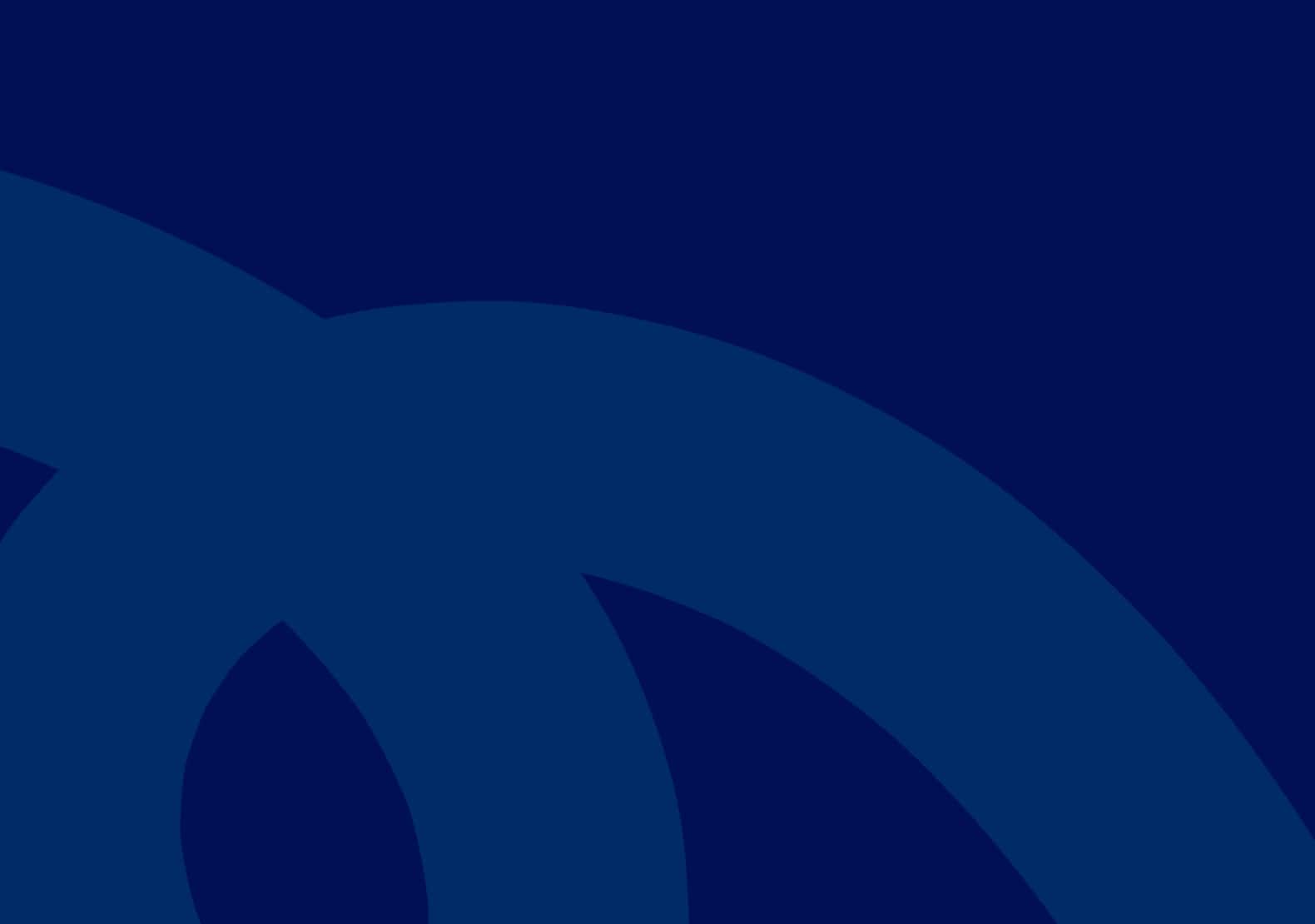 Why clean energy
Reduce your carbon emissions and achieve your sustainability goals
Lower your operating costs and minimize fuel consumption
Support sustainable solutions and projects in North America

and Australia

Showcase your business as socially minded and sustainability-focused
Enhance your reputation as a sustainable organization
Why partner with TransAlta?
We can help you reach your clean energy goals — it's that simple.
Our renewable developments bring clean energy to communities, businesses, and industries. As a company, we've been responsible for reducing our annual emissions by 29 million tonnes from 2005 levels. This is the equivalent of planting 80 million trees or taking 660,000 cars off the road. As one of Canada's largest publicly traded power generators, we're here to partner with you to deliver customized, sustainable energy solutions you can rely on.
Multinational Portfolio
Canada
U.S.
Australia
Commitment to ESG
Clean power
Support local communities
Remove systemic barriers
Operational Expertise
111 years in operation
Industry-leading safety
Diversified assets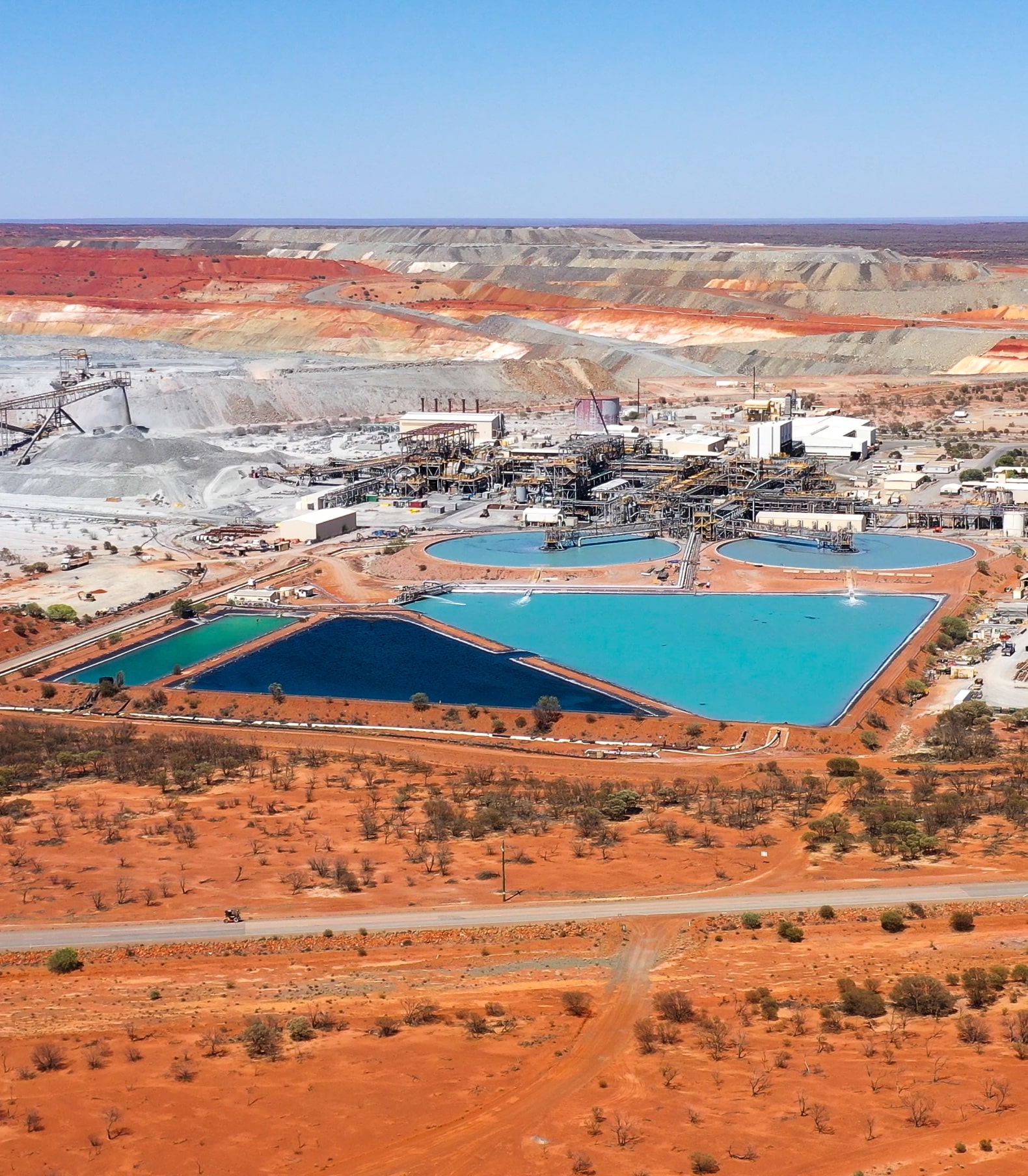 Case study: learn about our work with BHP Nickel West
Looking for an integrated renewable energy solution for your business? Learn about our Northern Goldfields Solar Project where we delivered an onsite, integrated solar and battery solution to help meet BHP Nickel West's carbon emission targets.
Learn more
Contact us today
Let us help you on your path to decarbonization and lead the energy transition to a cleaner future.