Our Indigenous Relations Policy focuses on five key areas
Community engagement and consultation
Business development
Community investment
Employment
Training and awareness
The policy also includes our acknowledgement and understanding of the intent of the recommendations of the United Nations Declaration on the Rights of Indigenous Peoples.  
We strive to maintain relationships through the life cycle of our operations, from project development and construction, through operation, until decommissioning phases are complete. We work with communities to build relationships based on a foundation of ongoing communication and mutual respect.
Support for Indigenous Youth, Education and Employment
TransAlta recognizes the importance of investing in Indigenous students and our financial support helps students complete their education and move forward to become future leaders in their communities. We are keen to help young Indigenous students reach their full potential and achieve their dreams. We also believe in providing support to Indigenous primary school students, helping to instill a passion for lifelong learning.
See our latest Integrated Annual Report (page M103) for all the investments we made to support Indigenous youth, education and employment programs.
To learn about the criteria to apply for a bursary, visit Indspire and submit an application.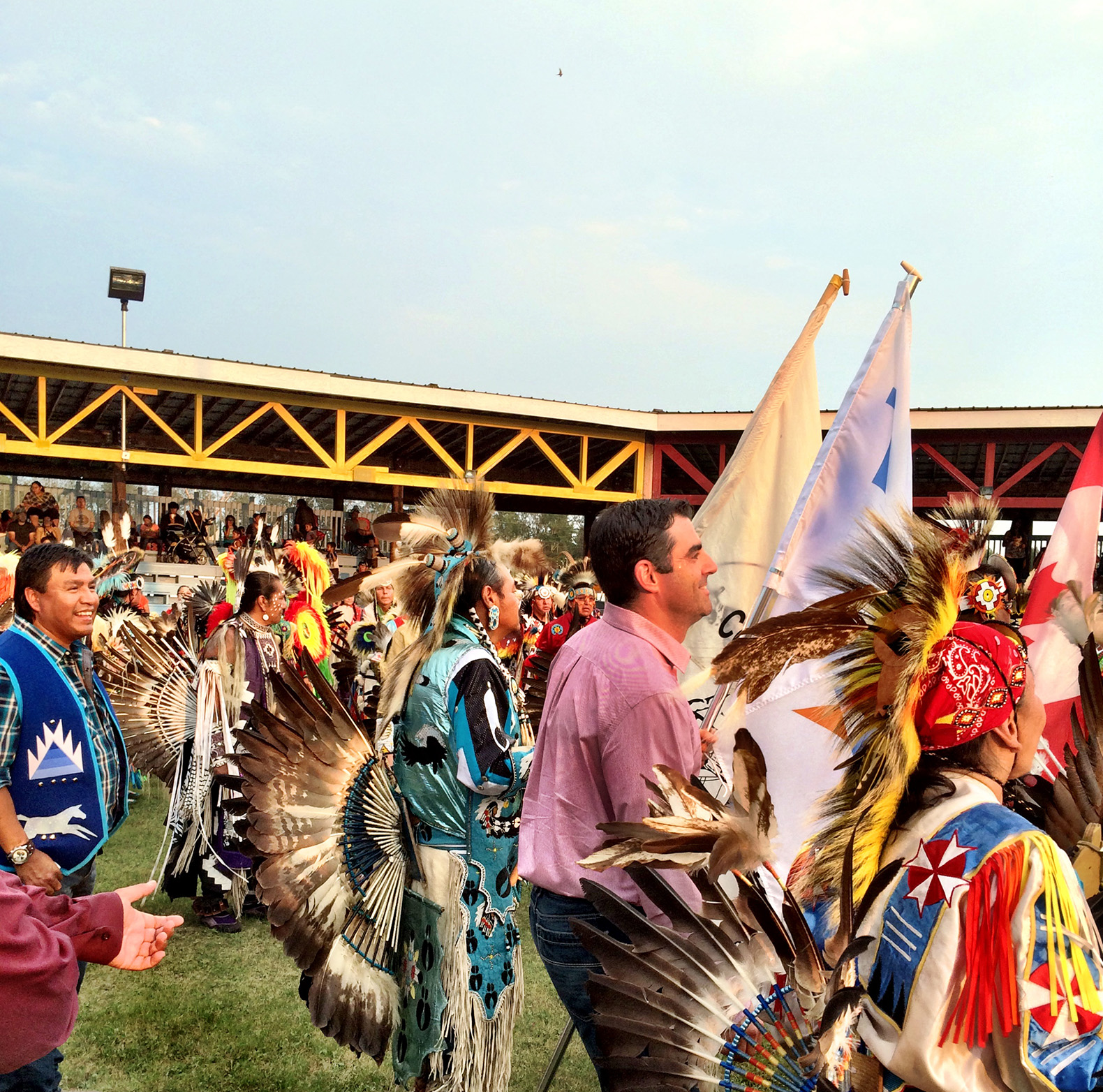 Indigenous Cultural Awareness Training for TransAlta Employees
We believe education is the foundation to ensuring respectful and strong relationships with Indigenous peoples into the future. By the end of 2023, all TransAlta employees will have Indigenous Cultural Awareness Training.
In addition to our training commitment, our Indigenous Relations team leads company-wide cultural awareness initiatives in recognition of National Reconciliation Week in Australia, and National Indigenous History Month and National Indigenous Peoples Day in Canada. TransAlta observes National Day for Truth and Reconciliation as one of our statutory holidays, where we encourage our employees to take time to pause, reflect and focus to deepen their awareness and understanding of the Canadian residential school system. This day also provides an opportunity to consider how each of us can contribute to ongoing reconciliation with Indigenous peoples.