We'll deliver a highly-efficient steam and power solution for your industrial operations
At TransAlta, we create customized on-site cogeneration solutions to reduce your transmission, distribution, power, steam costs, and carbon footprint.
With 17 natural gas-fired cogeneration facilities in our fleet, generating 2,775 MW of energy, we leverage decades of experience and industry-leading expertise in providing innovative, reliable, and cost-effective energy solutions. The power and steam from our cogeneration plants are delivered to customers in various industries, including petrochemical, mining, oil & gas, automotive, fintech, hospitals, district energy systems, and local electricity utilities.
What is Cogeneration?
Cogeneration involves the simultaneous generation of electrical and thermal energy from a single primary energy source such as natural gas—a low-emitting fuel.
When a power plant generates electricity, it produces heat. If the heat releases into the environment as exhaust, it is a huge waste of energy. Instead, most of that heat can be captured and repurposed. When that repurposing occurs, it means the power plant is working as a cogeneration system. The heat could be harnessed for industrial processes or other heating requirements such as water or central heating.
Conventional electricity production is around 30% efficient because of the long transmission process and heat loss. Capturing lost heat from generating electricity boosts the efficiency of a cogeneration system up to 90%. Generating power and heat is twice as efficient as baseload power generated from the grid.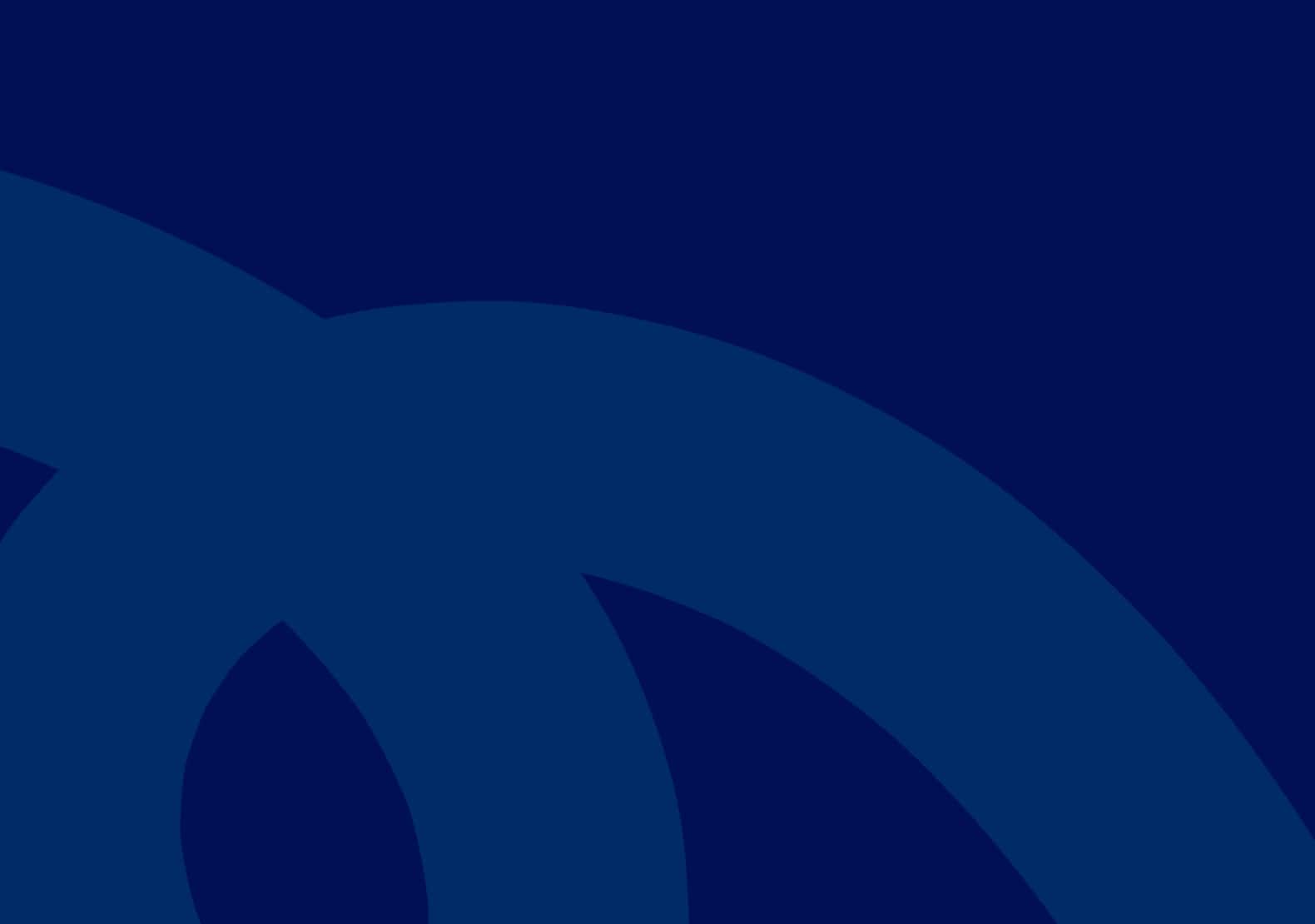 Why Cogeneration?
Reduce your carbon emissions and achieve your sustainability goals
Save money by cutting your energy cost by up to 40%
Be your own energy supplier and take control of your energy cost
Become independent of weather conditions and reduce the chances of a power outage that can threaten your business
How will this work?
Through a long-term Power Purchase Agreement (PPA) contract, TransAlta will develop, own, operate, and maintain a new behind-the-fence cogeneration plant collocated with your industrial facilities. The PPA provides your operations with an offtake of the steam and power generated by the facility at a fixed price.
Why partner with TransAlta?
We can help you reach your clean energy goals—it's that simple. Our renewable developments bring clean energy to communities, businesses, and industries. As a company, we've been responsible for reducing our annual emissions by 29 million tonnes from 2005 levels. This is the equivalent of planting 80 million trees or taking 660,000 cars off the road. As one of Canada's largest publicly traded power generators, we're here to partner with you to deliver customized, sustainable energy solutions you can rely on.
Multinational Portfolio
Canada
U.S.
Australia
Commitment to ESG
Clean Power
Support local communities
Remove systemic barriers
Operational Expertise
110 years in operation
Industry-leading Safety
Diversified assets
Contact us today
Let us help you on your path to decarbonization and lead the energy transition to a cleaner future.