Upcoming Events
Since 1911, TranAlta has been a responsible operator where our employees live and work – powering economies and communities in everything we do.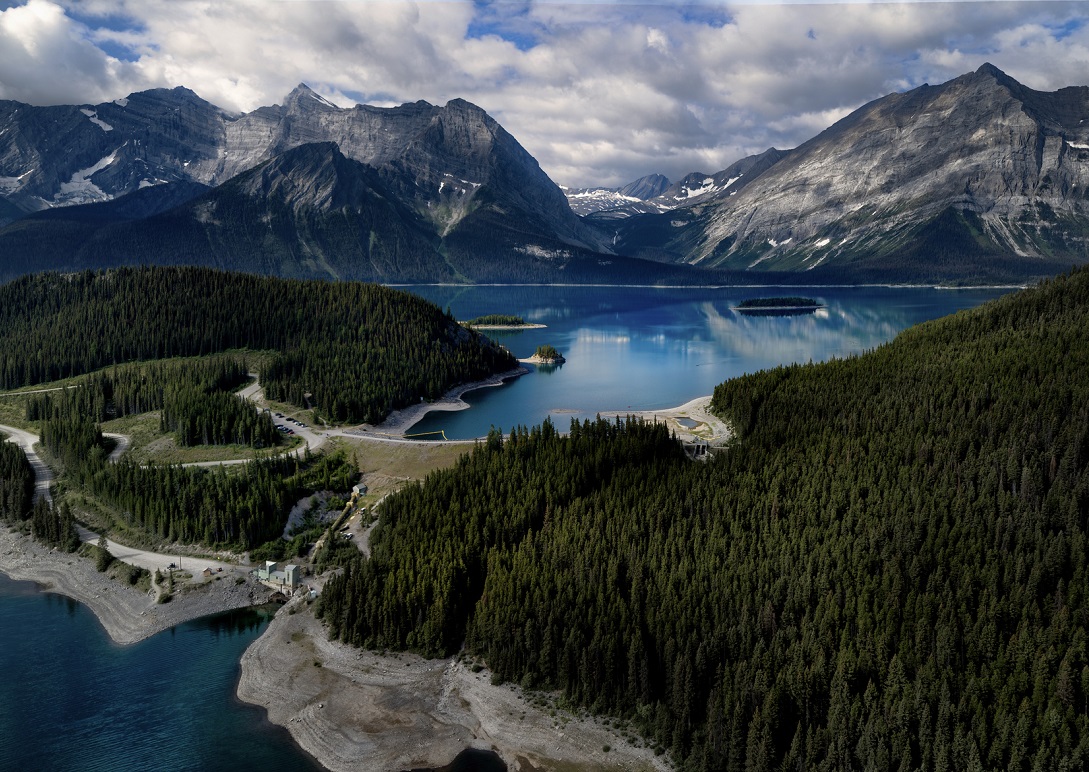 Shareholder Information
We believe the current decade will be one of massive clean energy expansion and we are excited about the role that TransAlta will play. We have a proven track record along with the expertise and experience to meet the challenge.
Learn more
Past Events and Presentations