2022+ Sustainability
Targets
Our sustainability targets support the long-term success of our business. The targets in our 2021 Annual Integrated Report (page 83) outline our ESG commitments including climate change, diversity, and water use.
These goals and targets manage key and emerging material sustainability issues and improve our performance in these areas.
We continue to evolve and adapt our goals and targets to focus on anticipated key areas of sustainability materiality.
We establish our goals and targets with reference to the United Nation's Sustainable Development Goals. This focus ensures our goals and targets are:
Meaningful in the broader context of solving societal problems
Support the ambition of achieving a more sustainable, safe, and just planet in the future
Ensure TransAlta's competitiveness both today and in the future
In 2021, we committed to setting a science-based emissions reduction target through the Science Based Targets initiative and joined the We Mean Business Coalition.
2021 Sustainability
Performance
TransAlta has been reporting on sustainability for over 25 years. We report our sustainability information in our Integrated Annual Report, which combines our sustainability and financial performance.
This is an industry-leading practice and TransAlta is one of few companies to do this in North America.
We believe sustainability impacts should be evaluated, managed, and communicated alongside our financial impacts and in turn, show their impact on financial, environmental and societal value.
Our reporting is guided by leading ESG reporting frameworks to help inform discussion and provide context on how ESG affects our business. These include:
Integrated Reporting (IR)
Global Reporting Initiative (GRI)
Sustainability Accounting Standards Board (SASB)
We continue to monitor the development of sustainability disclosure standards to assess our future reporting, such as the International Sustainability Standards Board and the Taskforce on Nature-related Financial Disclosures.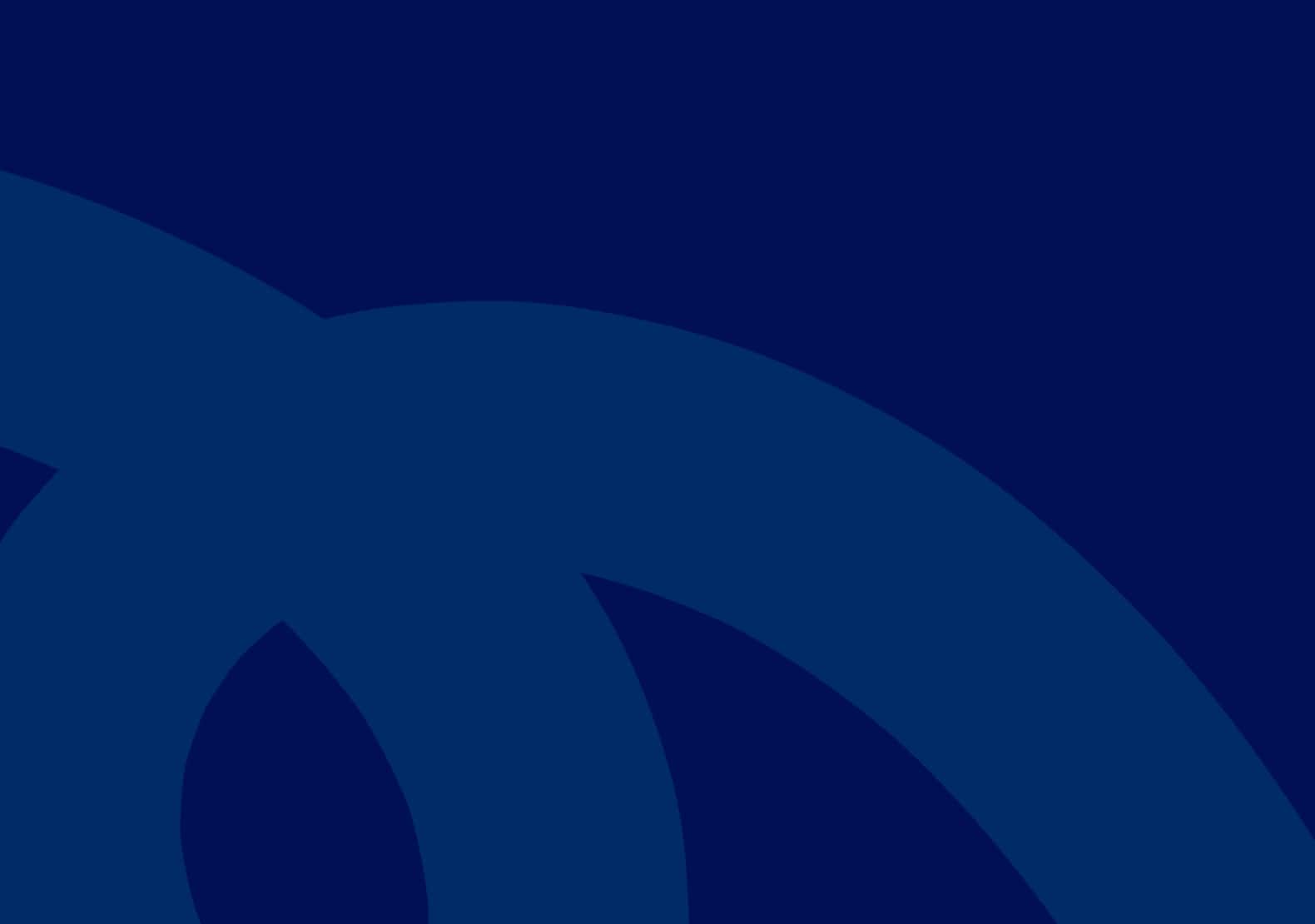 Environment
Today, we are proud to be one of the largest producers of wind power in Canada and the largest producer of hydro power in Alberta — we have grown our nameplate renewable energy capacity from approximately 900 MW in 2000 to over 2,800 MW in 2021.
Reduced our annual emissions by 61%
Our business demonstrates climate change resiliency by reducing GHG emissions – we have a target to reduce annual CO2e emission by 75 per cent over 2015 levels by 2026. Since 2015, we have reduced our annual emissions by 19.7 million tonnes of CO2e or 61 per cent, putting us on track to achieve our 2026 target.
100% mix of renewables and natural gas by 2025
As a leader in North American renewable electricity, we are well-positioned to build renewable energy facilities and hybrid facilities to support customer decarbonization goals. Our strategy involves retiring our single coal unit by the end of 2025 and achieving a 100 per cent mix of renewables and natural gas with 70 per cent of EBITDA from renewables.
Highest score in the thermal power generation
In 2021, CDP (the global disclosure system for environmental impacts, formerly known as Carbon Disclosure Project) recognized TransAlta with a B score, this is above the North American regional average of C and represents the highest score achieved by companies in the thermal power generation sector.
Social
In 2021, TransAlta's Equity, Diversity and Inclusion Council developed our five-year ED&I strategy to achieve the goals and set out a course to attaining the aspirations set out in our Equity, Diversity and Inclusion Pledge.
In 2021, we achieved a certification from Diversio for our commitment to measuring, tracking and improving Equity, Diversity and Inclusion.
In 2021, TransAlta was once again added to the Bloomberg Gender-Equality Index — recognition of our focus on Equity, Diversity and Inclusion.
In 2021, we provided more than $375,000 to support Indigenous youth, education and employment programs, representing 13 per cent of TransAlta's total community investment.
Our Community Investments totaled approximately $3 million in 2021, including donations to community organizations like the Calgary Stampede, United Way and many more.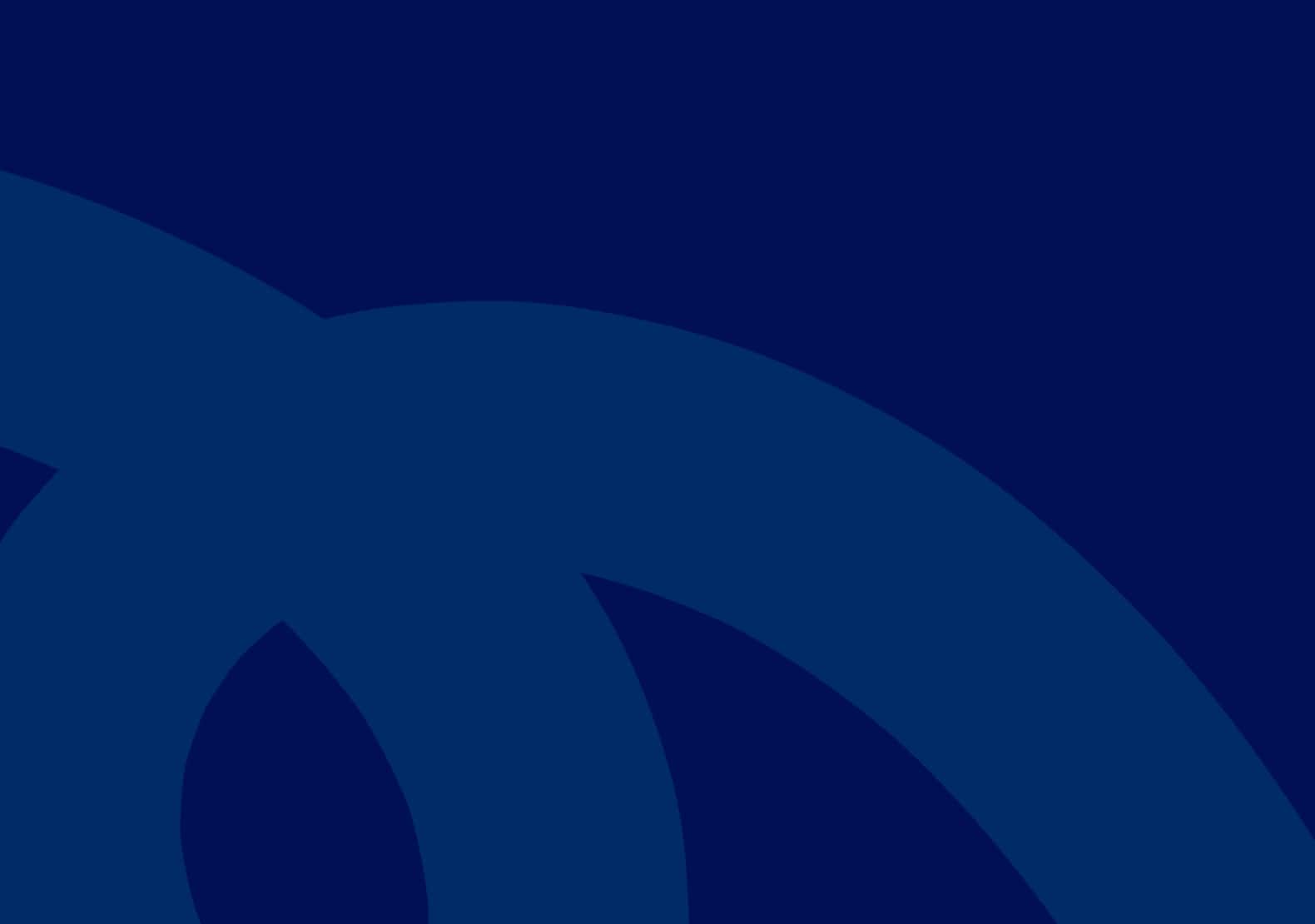 Governance
We were once again recognized as a leader in corporate governance, having jumped in our ranking on the Globe and Mail's Board Games from 14 in 2020 to six in 2021 (a score of 97 out of 100). The Board Games assesses the work of Canada's largest Board of Directors against a rigorous set of governance criteria (well beyond the minimum set by regulators), covering board composition, compensation, shareholder rights and disclosure. The Board Games are undertaken by the Globe and Mail in collaboration with the University of Toronto.
Find the policies and codes of conduct that help govern sustainability at TransAlta on the Governance page.
Go to Governance page