Let's build a clean future together
We'll help you reach your sustainability goals
As a global ESG leader, we pride ourselves on a renewable fleet that can power your operations with clean energy.
Our core values hinge on helping businesses attain their net-zero goals through the supply of clean power from our diversified and resilient assets.
We're the largest producer of wind power in Canada and hydro power in Alberta. We not only lead the pack on the renewable front, but we're also committed to investing in novel low-emitting and renewable technologies to help you achieve your sustainability targets.
Let's help you on your path to decarbonization and lead the energy transition to a cleaner future.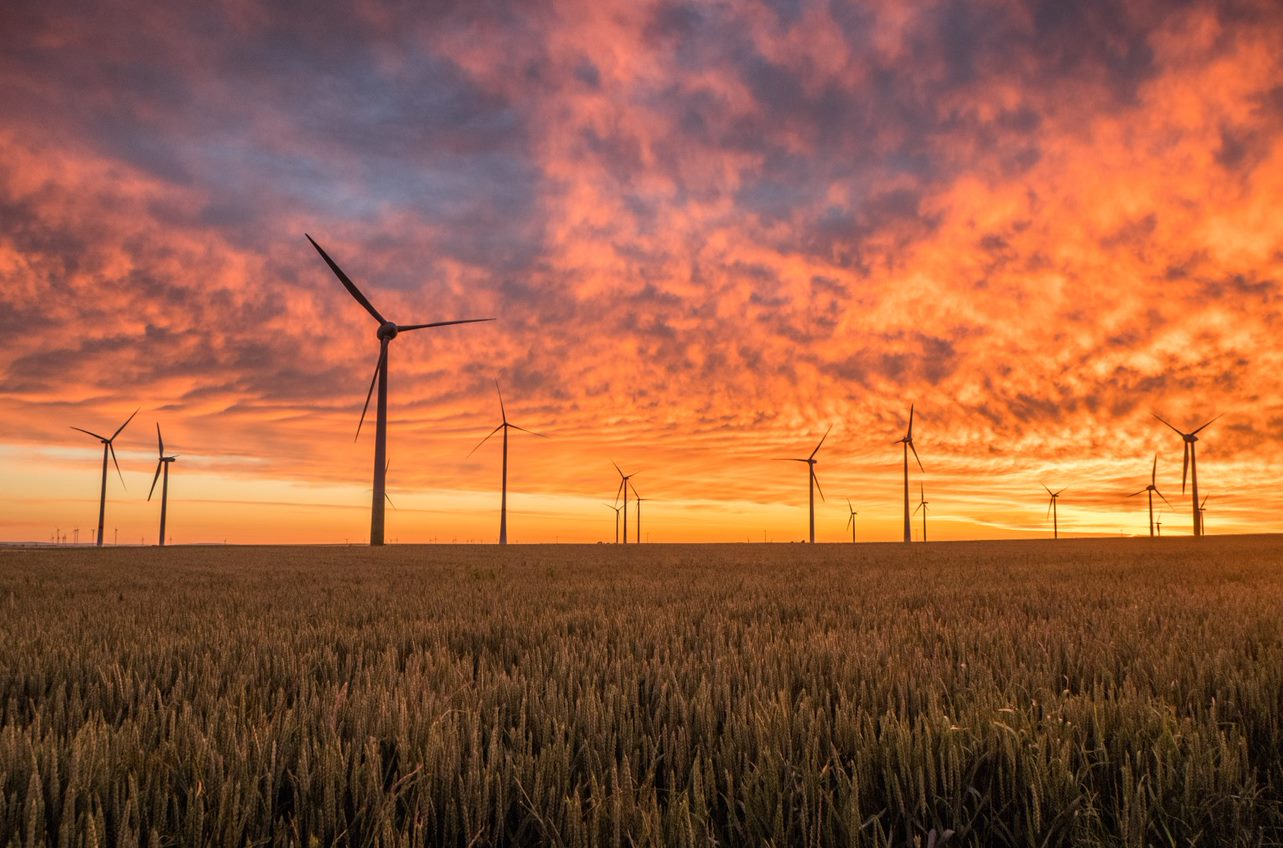 Case study: learn about our partnership with Meta
TransAlta delivers renewable energy solutions for large scale commercial partners including leading tech companies – see how we're empowering Meta on its journey to accelerating its low-carbon future transition.
Learn more