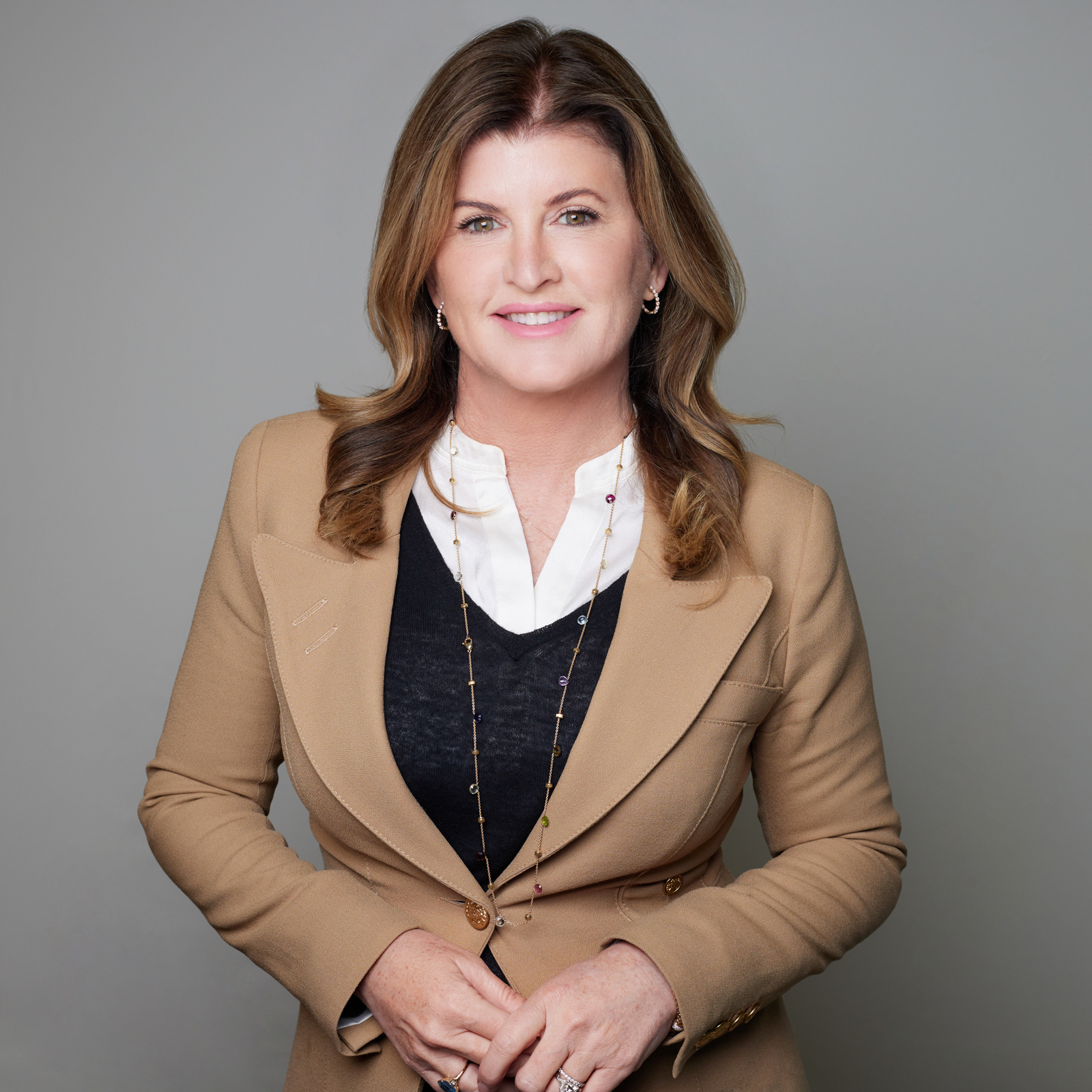 The Hon. Rona Ambrose 
The Honourable Rona Ambrose is the Deputy Chairwoman of TD Securities. She was the former Leader of Canada's Official Opposition in the House of Commons and former leader of the Conservative Party of Canada. As a key member of the federal cabinet for a decade, she solved problems as a minister of the Crown across nine government departments, including serving as Vice Chair of the Treasury Board for several years and Chair of the cabinet committee for public safety, justice and aboriginal issues. As the former environment minister responsible for the greenhouse gas regulatory regime in place across several industrial sectors, she understands the challenges facing the fossil fuel industry.
Ms. Ambrose was personally responsible for the development of several federal policies, ranging from industrial strategies in military procurement to health innovation to improvements to sexual assault laws. She is a passionate advocate for women in Canada and around the world and led the global movement to create the "International Day of the Girl" at the United Nations. She was also responsible for ensuring that aboriginal women in Canada were granted equal matrimonial rights. She successfully fought for the creation of a Canadian refugee program to bring Yazidi women and girls who have been sexually enslaved by ISIS to safety in Canada.
She is a Global Fellow at the Wilson Centre Canada Institute in Washington, D.C., serves on the advisory board of the Canadian Global Affairs Institute and is a director of Coril Holdings Ltd. and Andlauer Healthcare Group. She has a Bachelor of Arts from the University of Victoria and a Master of Arts from the University of Alberta. She is also a graduate of the Harvard Kennedy School of Government Senior Leaders Program.
Ms. Ambrose has an extensive track record of strong leadership acquired through a wide range of experience at the most senior levels of the Canadian government. Ms. Ambrose's extensive public policy experience and demonstrated ability to bring people of divergent views together for a common purpose adds strength to our Board and the Company.
At TransAlta, Ms. Ambrose is Chair of the Governance, Safety and Sustainability Committee and is a member of the Human Resources Committee.