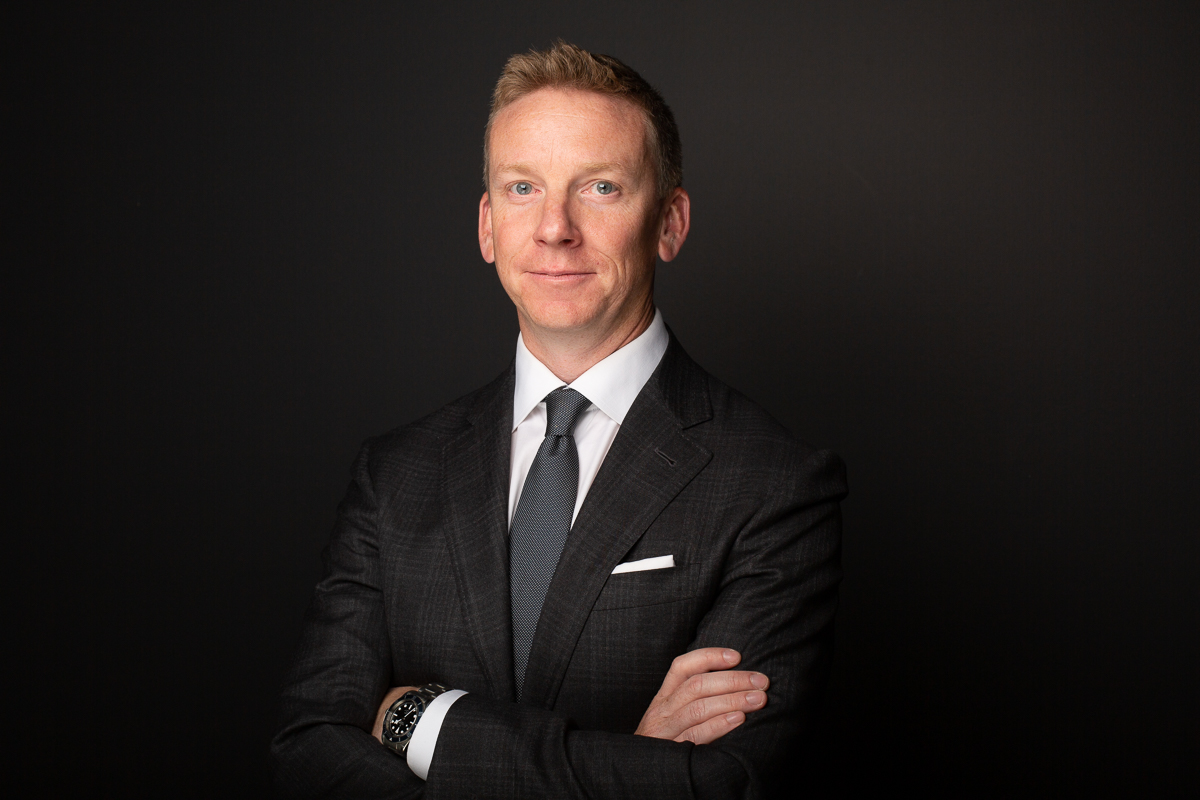 Scott Jeffers
Scott Jeffers is the Managing Director of Legal (Corporate) and Sustainability. Scott is also the Corporate Secretary at TransAlta Renewables.
Scott is responsible for TransAlta's corporate secretarial matters, including corporate governance, disclosure and securities compliance matters. He is also responsible for certain corporate/commercial legal matters and is the Corporate Secretary for TransAlta Renewables Inc.
Prior to joining TransAlta, Scott was an associate at Bennett Jones LLP where he practiced corporate and commercial law with an emphasis on public market transactions, including debt and equity financings and mergers and acquisitions.
Education
Bachelor of Arts, University of Calgary
Masters of Business Administration, Dalhousie University
Bachelor of Laws, Dalhousie University