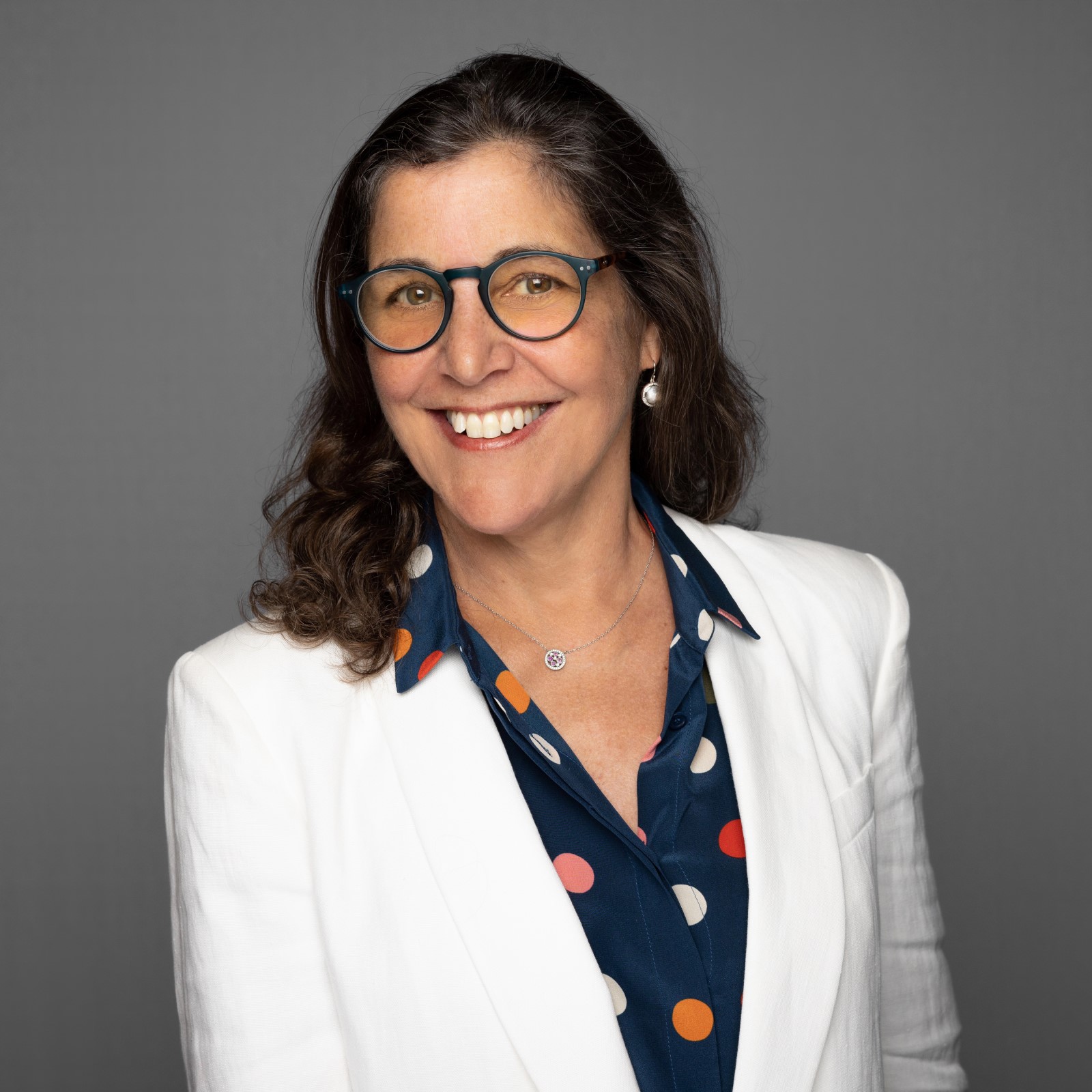 Sarah A. Slusser
Ms. Slusser is the CEO of Cypress Creek Renewables, LLC, a solar and storage Independent Power Producer that develops, owns and operates projects in the U.S. Cypress Creek owns a 1,700 MW operating fleet, has a Solar O&M Services business serving 4,000 MW of projects and has a 12,000 MW development pipeline. She joined Cypress Creek as CEO in 2019 to reposition the company for sustainable growth. Prior to joining Cypress Creek, she founded Point Reyes Energy Partners LLC, a solar and energy storage advisory and development company, where she provided strategic advice to a number of large companies in the renewable sector. She remains a founding partner of Point Reyes Energy Partners LLC. Prior to this, she co-founded GeoGlobal Energy LLC, a geothermal company in the U.S., Chile, and Germany, which was sold to its cornerstone investor in 2015.
Before co-founding GeoGlobal Energy LLC. Ms. Slusser worked at The AES Corporation for 21 years, where she earned increasingly significant leadership roles. She ultimately became a Senior Vice President and Managing Director reporting directly to the CEO and led the corporate Mergers and Acquisitions group for The AES Corporation. She was President of one of eight Divisions of AES that was responsible for all development, construction and operations in the Caribbean, Mexico, and Central America.
Ms. Slusser holds a Bachelor of Arts (cum laude) in geology from Harvard University and a Master of Business Administration from the Yale School of Management. She is a member of the Board of Directors of the Redwood Foundation, a family foundation promoting education and the environment and Our Food Chain, a non-profit promoting healthy eating.
Ms. Slusser's broad range of experience in the electricity sector at innovative, competitive renewable and traditional electricity companies provide the Board with significant capital allocation and mergers and acquisitions expertise and make her a valuable contributor to the Board.
At TransAlta, Ms. Slusser is a member of the Human Resources Committee and the Investment Performance Committee.