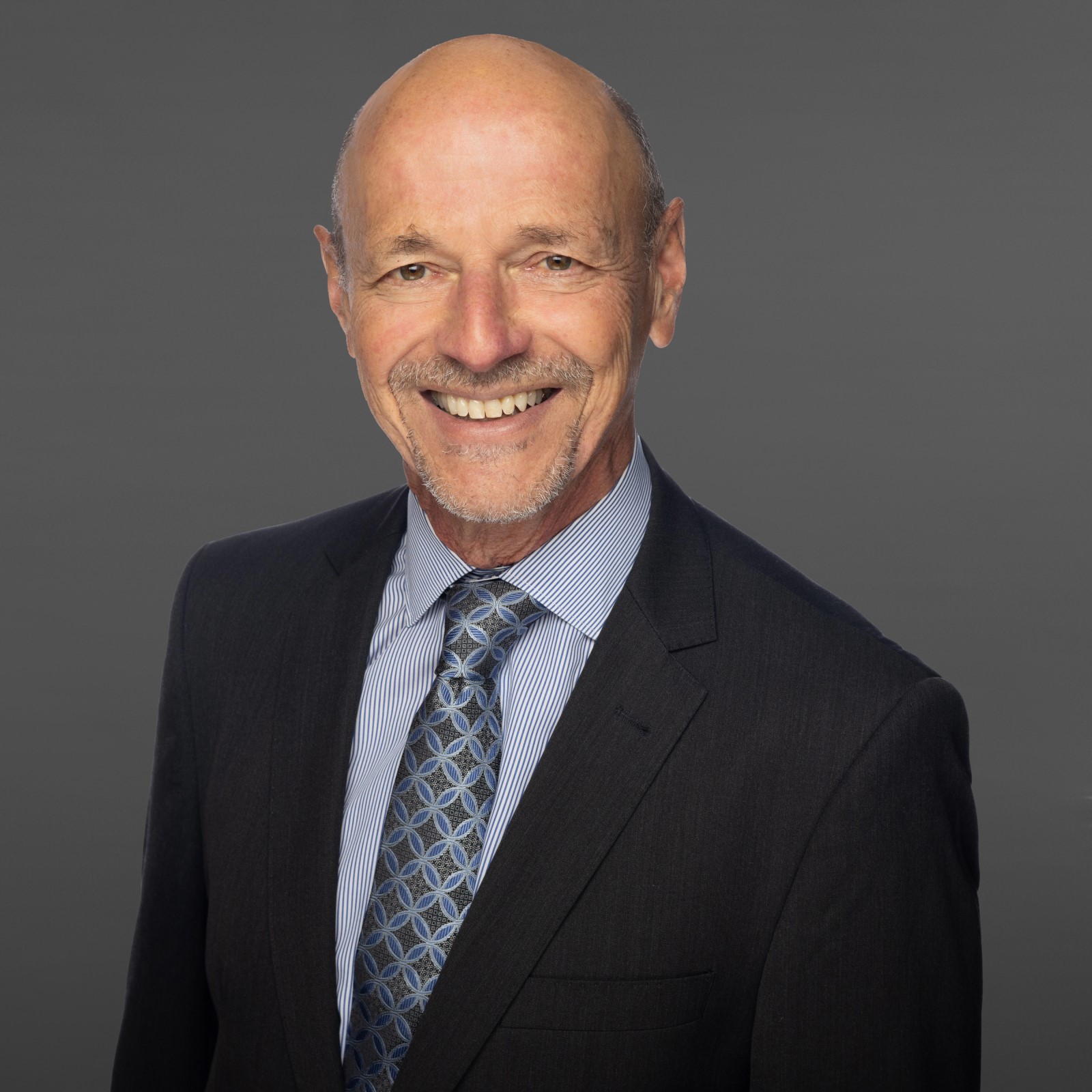 Harry Goldgut
Mr. Goldgut is Vice Chair of Brookfield's Renewable Group and Brookfield's Infrastructure Group and provides strategic advice related to Brookfield's open-end Infrastructure Fund.
Mr. Goldgut was the CEO or Co-CEO and Chairman of Brookfield Renewable Power Inc., from 2000 to 2008, and thereafter, until 2015, he was Chairman of Brookfield's Power and Utilities Group. From 2015 to 2018, he served as Executive Chairman of Brookfield's Infrastructure and Power Groups. He joined Brookfield in 1997 and led the expansion of Brookfield's renewable power and utilities operations. He has had primary responsibility for strategic initiatives, acquisitions and senior regulatory relationships. He was responsible for the acquisition of the majority of Brookfield's renewable power assets. He also played a role in the restructuring of the electricity industry in Ontario as a member of several governmental committees, including the Electricity Market Design Committee, the Minister of Energy's Advisory Committee, the Clean Energy Task Force, the Ontario Energy Board Chair's Advisory Roundtable and the Ontario Independent Electricity Operator CEO Roundtable on Market Renewal.
Mr. Goldgut also serves on the Boards of Directors of Isagen S.A. ESP, the third largest power generation company in Colombia, and the Princess Margaret Cancer Foundation. Mr. Goldgut holds a Bachelor of Laws degree from Osgoode Hall Law School at York University.
Mr. Goldgut brings to the Company and the Board extensive experience in regulatory and government affairs, as well as experience in acquiring and operating renewable energy assets. Mr. Goldgut's background in renewable energy provides important insight to the Board.
At TransAlta, Mr. Goldgut is a member of the Investment Performance Committee. Mr. Goldgut is one of Brookfield's two nominees to the Board pursuant to an investment agreement between TransAlta Corporation and an affiliate of Brookfield.