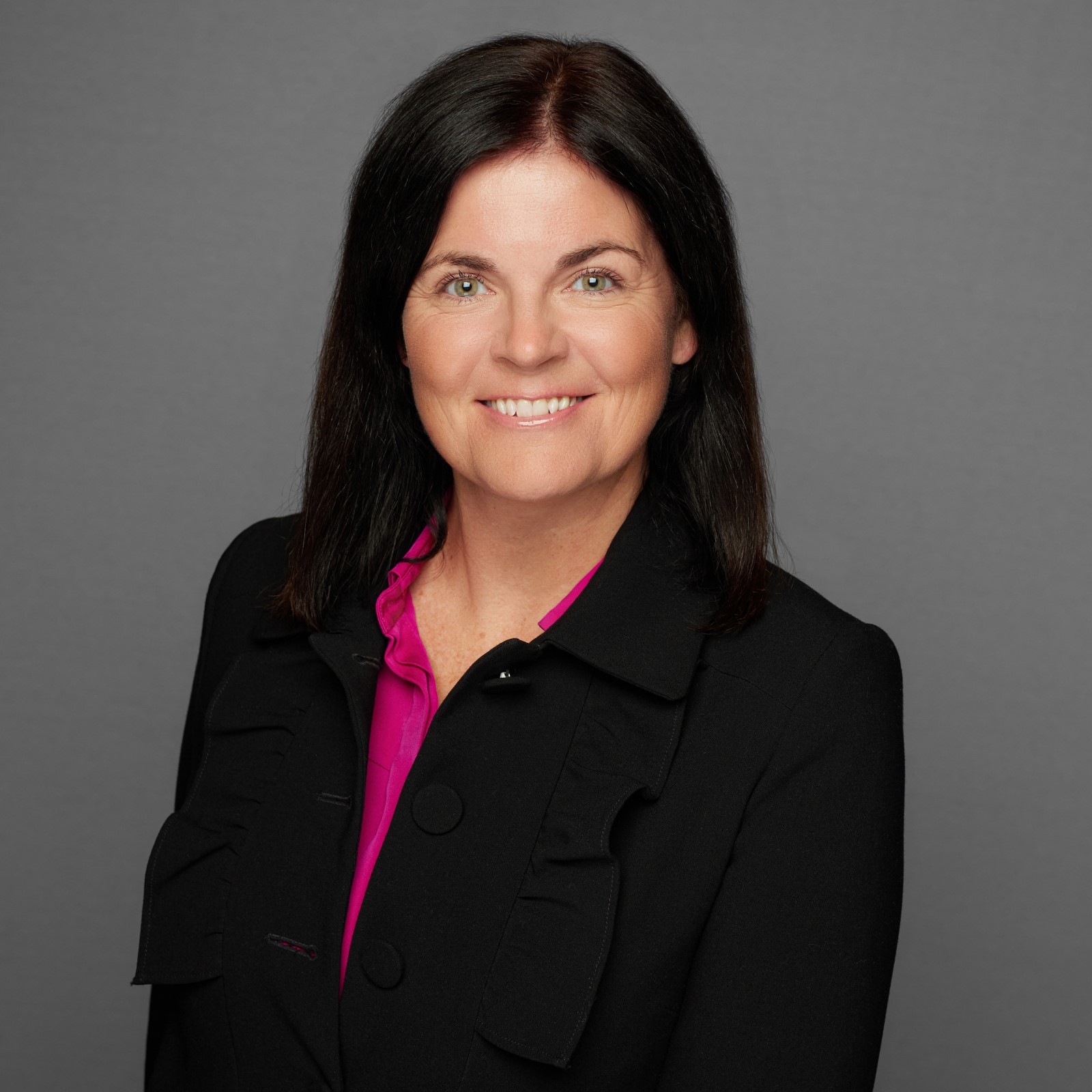 Candace MacGibbon
Ms. MacGibbon is the former Chief Executive Officer and Director of INV Metals Inc., a TSX-listed mining company, from 2015 to 2021, where she was responsible for determining and implementing corporate strategy. She is also the former President and Chief Financial Officer of INV Metals Inc. from 2008 to 2015, in which role she was responsible for financial and regulatory reporting and for the company's treasury, financial strength and investment policy. Ms. MacGibbon previously held roles within global mining institutional equity sales with RBC Capital Markets and in base metals research as an equity research associate with BMO Capital Markets, was a former manager at Deloitte LLP and former cost analyst with Inco Limited. She is a board member of Osisko Gold Royalties and member of their Audit and Human Resources Committees.
Ms. MacGibbon is a Chartered Professional Accountant with over 25 years' experience in the mining sector and capital markets. She has a Bachelor of Arts, Economics from the University of Western Ontario and a Diploma in Accounting from Sir Wilfred Laurier University.
Ms. MacGibbon brings to the Board attributes and skills focused on leadership, collaboration and integrity, which she has demonstrated through her prior successful senior leadership roles, including as a chief executive officer and a chief financial officer. She brings energy and motivation with a focus on delivering results, which is complemented by her expertise in strategy, risk management, finance and accounting.