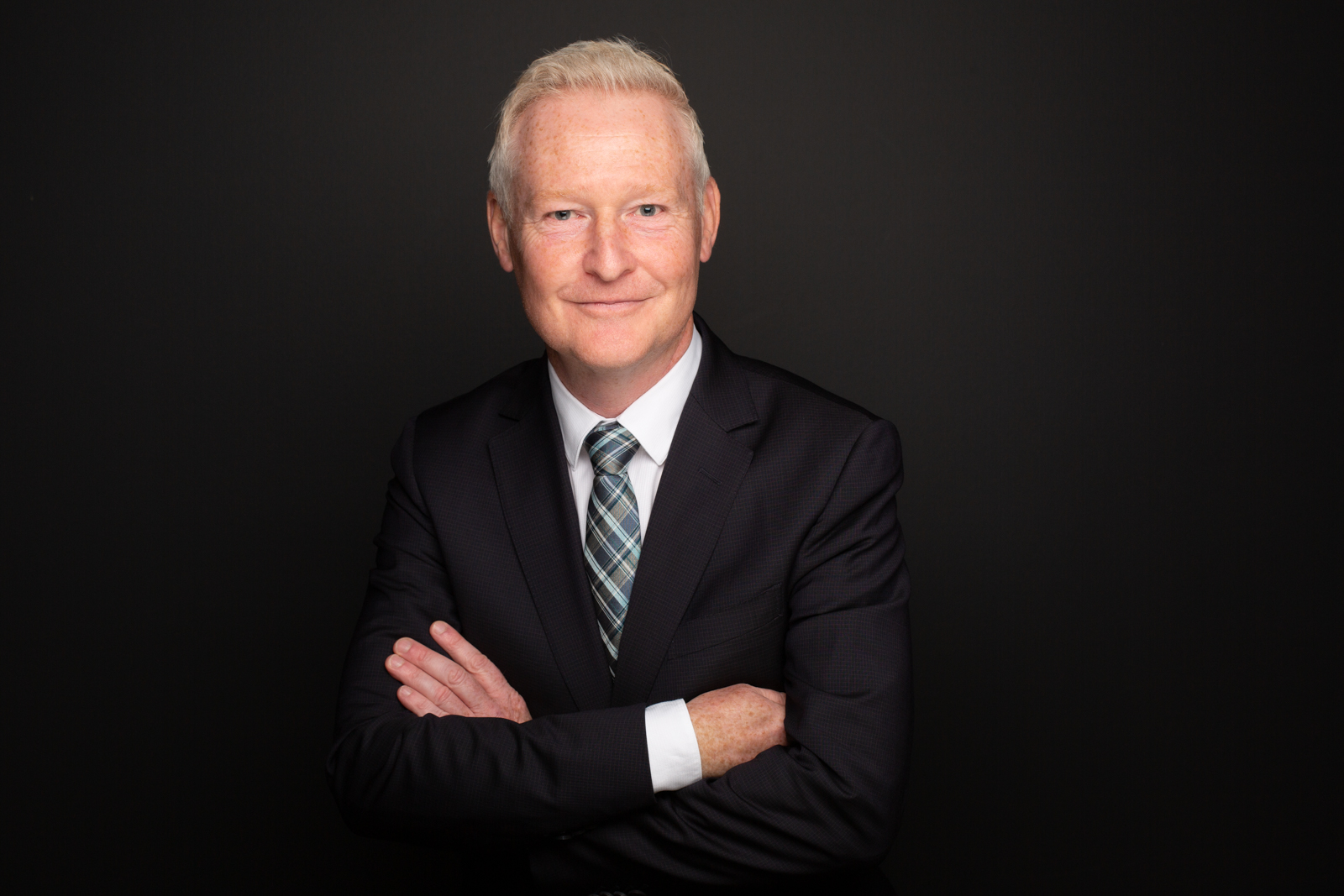 Brent Ward
Brent Ward is the Senior Vice President of Mergers and Acquisitions, Strategy and Treasurer at TransAlta. Brent is also the Chief Financial Officer of TransAlta Renewables Inc.
Brent is responsible for leading corporate finance, cash management, insurance, pension and foreign exchange, and interest rate risk management. Brent is also responsible for the company's mergers and acquisitions (corporate and asset) and strategy portfolios.
Brent has been with TransAlta Corporation for the past 20 years and has extensive knowledge of capital markets, bank markets, treasury functions and corporate planning. Prior to his current role, Brent was Director, Corporate Finance and Treasury. In addition, he has also been responsible for leading TransAlta's Investor Relations and Strategic Finance functions including responsibility for all Corporate Planning initiatives.
Education
Bachelor of Commerce, Lakehead University
Chartered Financial Analyst