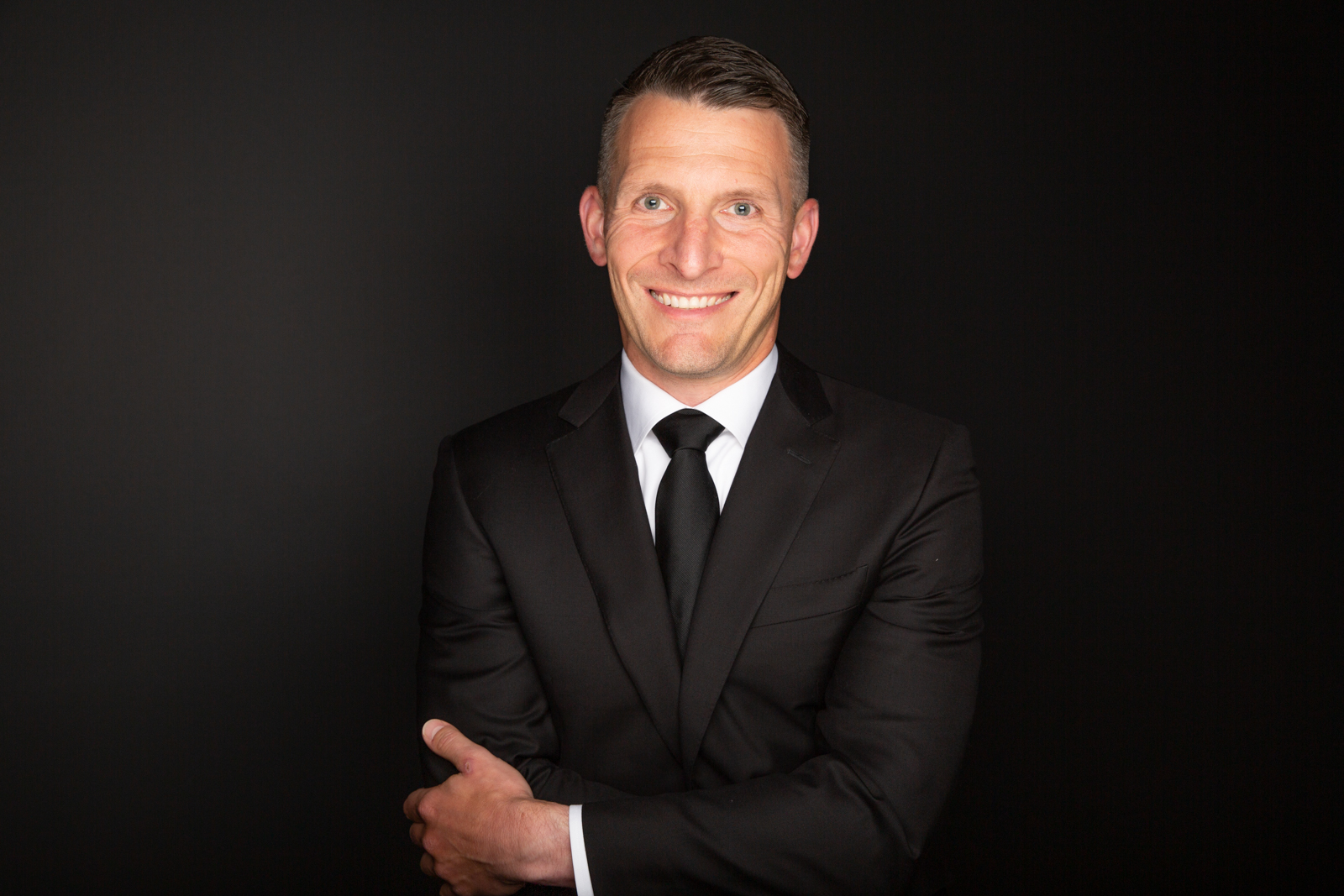 Blain van Melle
Blain van Melle is the Executive Vice President of Alberta Business at TransAlta.
Blain oversees TransAlta's asset optimization, customer origination, contracting, growth and new projects, as well as brownfield in Alberta, forecasting, fuel supply strategy and ESG sustainability goals as it relates to TransAlta's Alberta business.
Blain has over 17 years of experience in deregulated power markets, having worked in roles ranging from Asset Optimization, Marketing, and Proprietary Trading at TransAlta since his start in 2004.
Education
Bachelor of Science (Hons), Agricultural Economics, University of Saskatchewan
Master of Science degree in Agricultural Economics, University of Saskatchewan
Community Service
Board Member, Calgary Reads