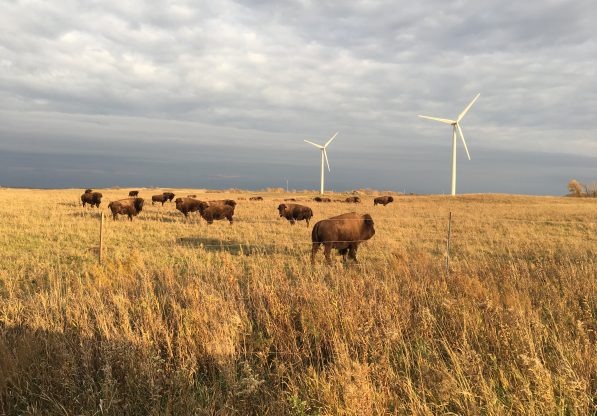 Lakeswind
Lakeswind wind facility is located approximately 54 kilometres southeast of Fargo, North Dakota, in Rollag, Minnesota. This is TransAlta's second wind project in the United States, with the capacity to generate 50 megawatts (MW). The fully operational facility was acquired in September 2015, with fully contracted customers holding long term contracts.
The Project reached Commercial Operations on March, 2014.
Located on an over 40 square kilometer site in Rollag, Minnesota and consists of 32 GE 1.5 megawatt (MW) turbines with a rotor diameter of 82.5 meters.
Related Facilities – U.S. Wind Farms
| Facility Name | Location | Fuel | MW | Ownership | Revenue | Operator | On-stream |
| --- | --- | --- | --- | --- | --- | --- | --- |
| Skookumchuck | Lewis and Thurston County, WA | Wind | 136.8 | 49% | LTC | No | November 2020 |
| Antrim | Antrim, NH | Wind | 28.8 | 100% | LTC | Yes | December 2019 |
| Big Level | Westfield, PA | Wind | 90 | 100% | LTC | Yes | December 2019 |
| Wyoming | Evanston, WY | Wind | 140 | 100% | LTC | No | 2003 |
| Lakeswind | Rollag, MN | Wind | 50 | 100% | LTC | Yes | 2014 |