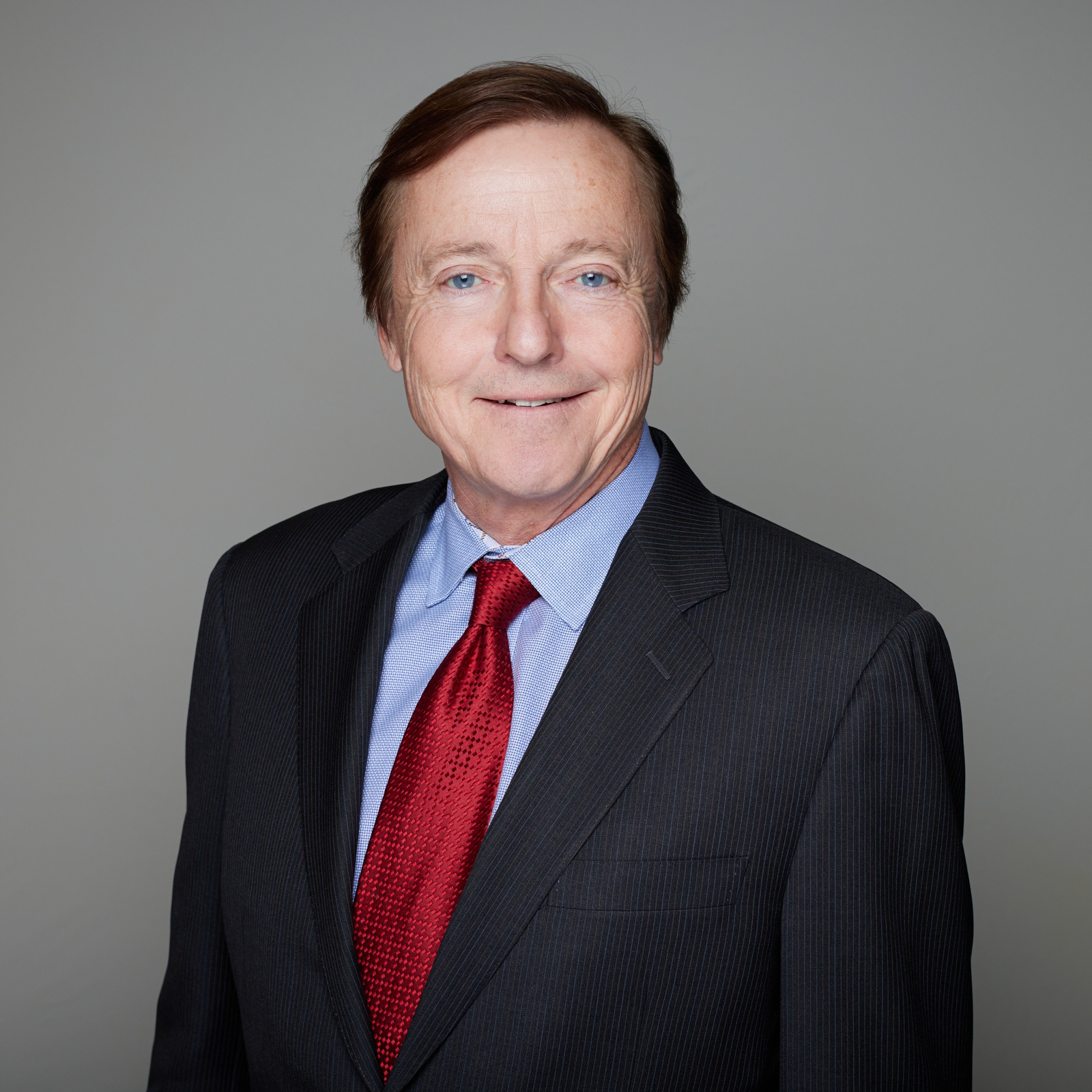 Thomas M. O'Flynn
Mr. O'Flynn was the CEO and Chief Investment Officer of AES Infrastructure Advisors. Prior thereto, he was Executive Vice President and Chief Financial Officer at AES Corporation ("AES") and responsible for all aspects of global finance and M&A teams across six global regions. During his tenure, Mr. O'Flynn helped lead AES through a significant transformation, including strategic exits of non-core markets, that resulted in improved financial stability and allowed for the redeployment of cash to primary growth markets. AES's total shareholder return increased 54 per cent during his tenure, and its credit rating improved significantly. Mr. O'Flynn was also a key driver in initiating a major transition to renewables and green energy to significantly improve AES's growth profile and reduce its carbon footprint.
Prior to joining AES, Mr. O'Flynn was with The Blackstone Group Inc., where he was Senior Advisor, Power and Utility Sector, and Chief Operating Officer and Chief Financial Officer of Transmission Developers Inc., a Blackstone-controlled entity, that develops innovative power transmission projects in an environmentally responsible manner. Prior thereto, he was Executive Vice President and Chief Financial Officer at Public Service Enterprise Group Incorporated and was Head of North American Power at Morgan Stanley.
Mr. O'Flynn is a Senior Advisor for Energy Impact Partners, a private energy technology fund investing in high-growth companies in the energy, utility and transportation industries. In his role as a Senior Advisor, Mr. O'Flynn does not have any direct decision making authority (including as it pertains to investments) nor does he exert any policy making authority.     
Mr. O'Flynn has a Bachelor of Arts in Economics from Northwestern University and a Master of Business Administration in Finance from the University of Chicago. He is also an adjunct professor at Northwestern University, for a Master's Program at the Institute for Sustainability and Energy.
Mr. O'Flynn has demonstrated an ability to realize shareholder value through his significant senior executive experience at large electricity companies. He has led successful organizational transformations by focusing on acquisitions and greenfield development.
At TransAlta, Mr. O'Flynn is a member of the Audit, Finance and Risk Committee and the Investment Performance Committee.