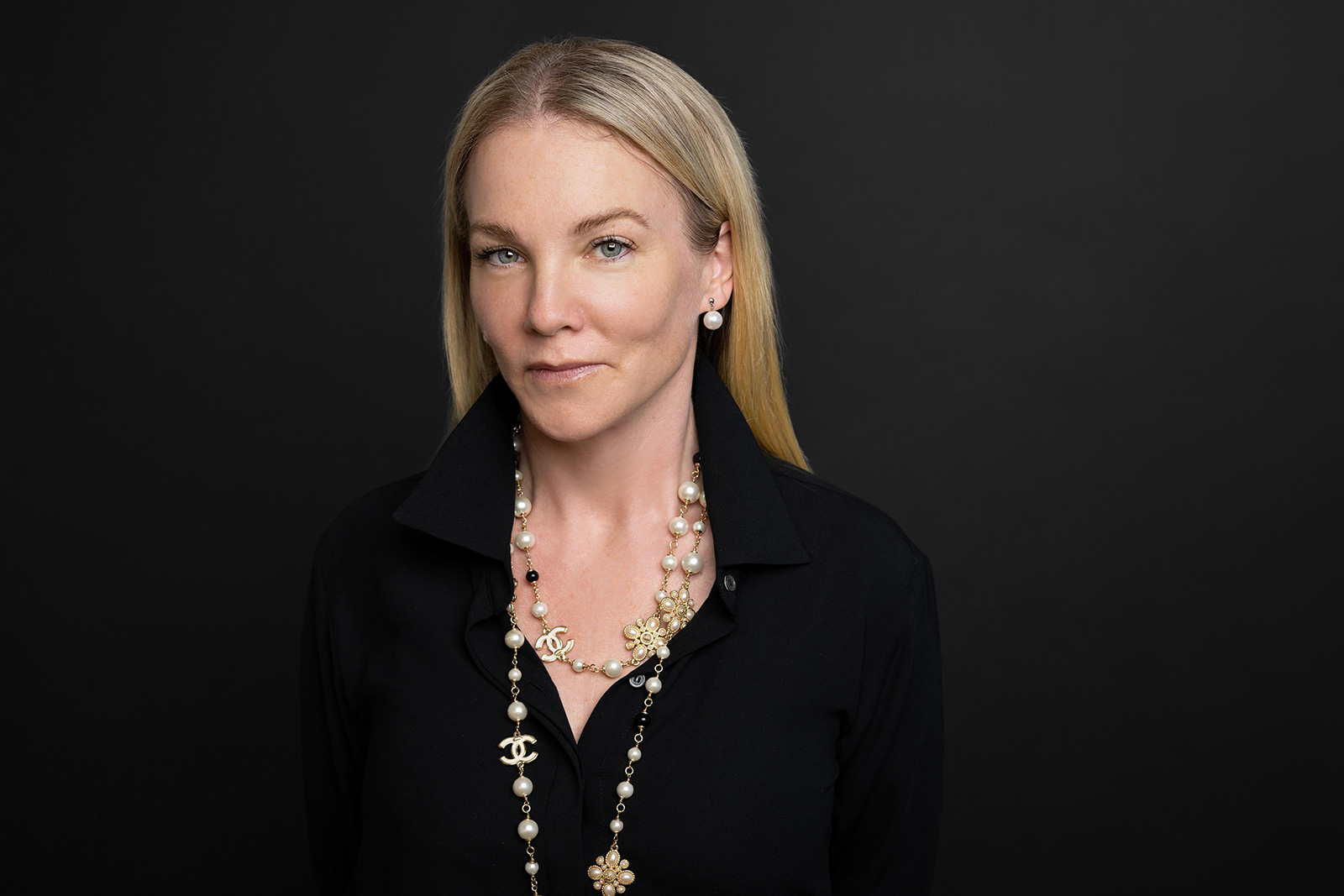 Kerry O'Reilly Wilks
Kerry O'Reilly Wilks is the Executive Vice President of Legal, Commercial and External Affairs at TransAlta.
Kerry's portfolio spans legal, commercial, sustainability (ESG), government relations, stakeholder engagement, indigenous affairs, regulatory and market policy, corporate secretarial, governance and trading compliance. Kerry also sits on the Board of Directors of the public company TransAlta Renewables Inc.
Prior to this position, Kerry was Head of Legal, North Atlantic & UK, for Vale. Kerry also sat as the Head of Legal, Corporate & Marketing, as well as the Global Chief IT Counsel for Vale globally across all business lines. Additionally, Kerry occupied a senior strategic advisory role with Vale's Asia-Pacific affiliates, as Head of Legal, Asia Pacific. Prior to joining Vale, Kerry was a partner with Davies, Ward, Phillips & Vineberg LLP, a leading business law firm, focusing on large securities offerings and M&A transactions.
Accolades
Top General Counsel Thought Leader – North America
Leading Female Lawyer and Woman of Excellence
Top 25 Most Influential Lawyers in Canada
Community Service
Board of Directors, St. Michael's Foundation
Founder & Chairperson, Malachy's Soirée
Mentor, MentorWalks
Editorial Board, Canadian Lawyer Magazine