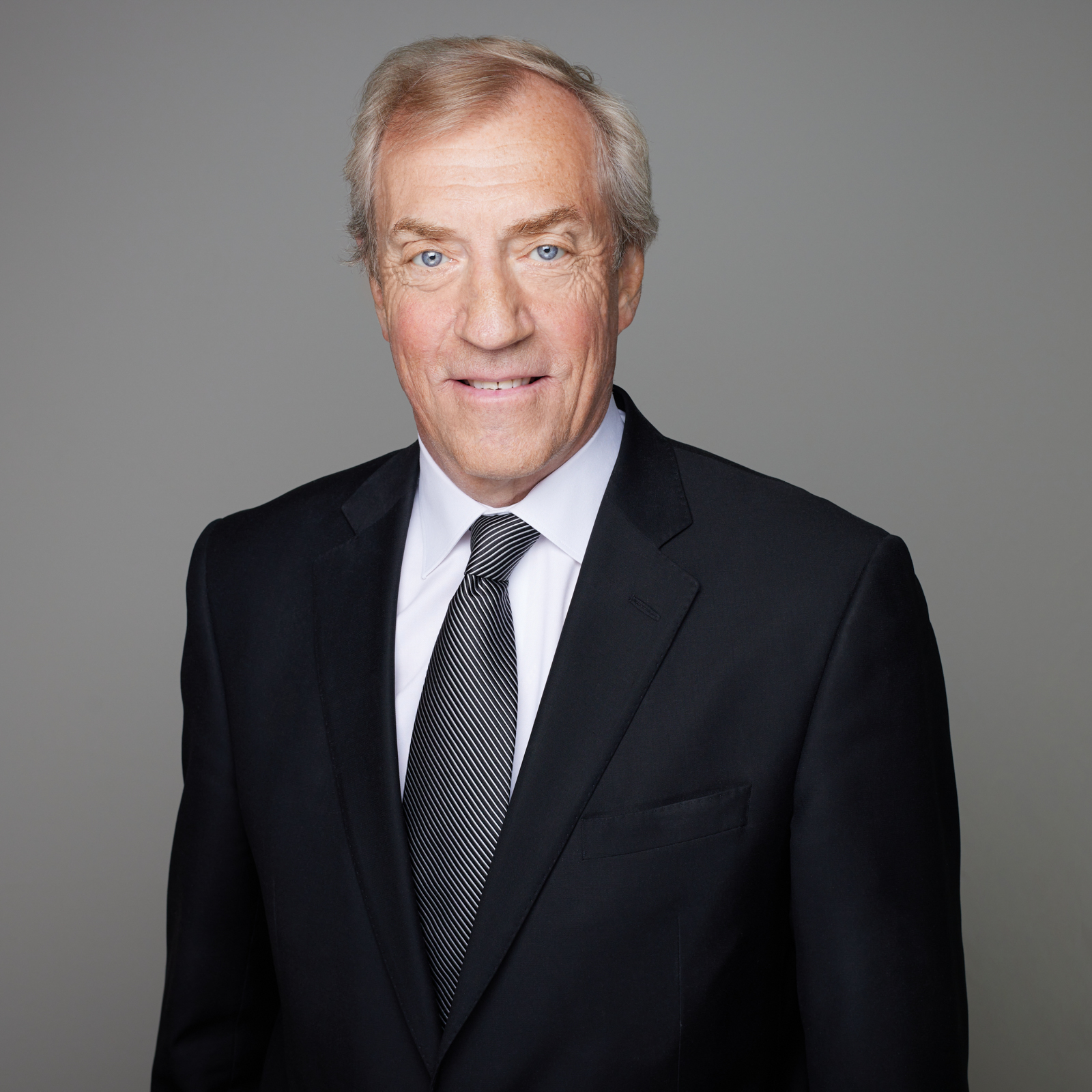 John P. Dielwart 
Mr. Dielwart was formerly Chief Executive Officer of ARC Resources Ltd., which owns and operates oil and gas properties in Western Canada. He oversaw the growth of ARC Resources from start-up in 1996 to a company with a total capitalization of approximately $10 billion at the time of his retirement. After his retirement from ARC Resources on January 1, 2013, Mr. Dielwart re-joined ARC Financial Corp. as Vice-Chairman and Partner. ARC Financial is Canada's leading energy-focused private equity manager. In 2020, Mr. Dielwart resigned from the board but remained as Partner and member of ARC Financial's Investment and Governance committees, and currently represents ARC Financial on the board of Aspenleaf Energy Limited.
Mr. Dielwart has a Bachelor of Science with distinction (civil engineering) from the University of Calgary. He is a member of the Association of Professional Engineers and Geoscientists of Alberta and is a past-Chairman of the Board of Governors of the Canadian Association of Petroleum Producers. In 2015, Mr. Dielwart was inducted into the Calgary Business Hall of Fame and in 2018 he received the Oil and Gas Council's Canadian Lifetime Achievement Award.
Mr. Dielwart provides the Company with a wealth of experience in leadership, finance and entrepreneurship along with a strong understanding of the commodity markets in which we operate, specifically the oil and gas markets.
At TransAlta, Mr. Dielwart is Chair of the Board of Directors.