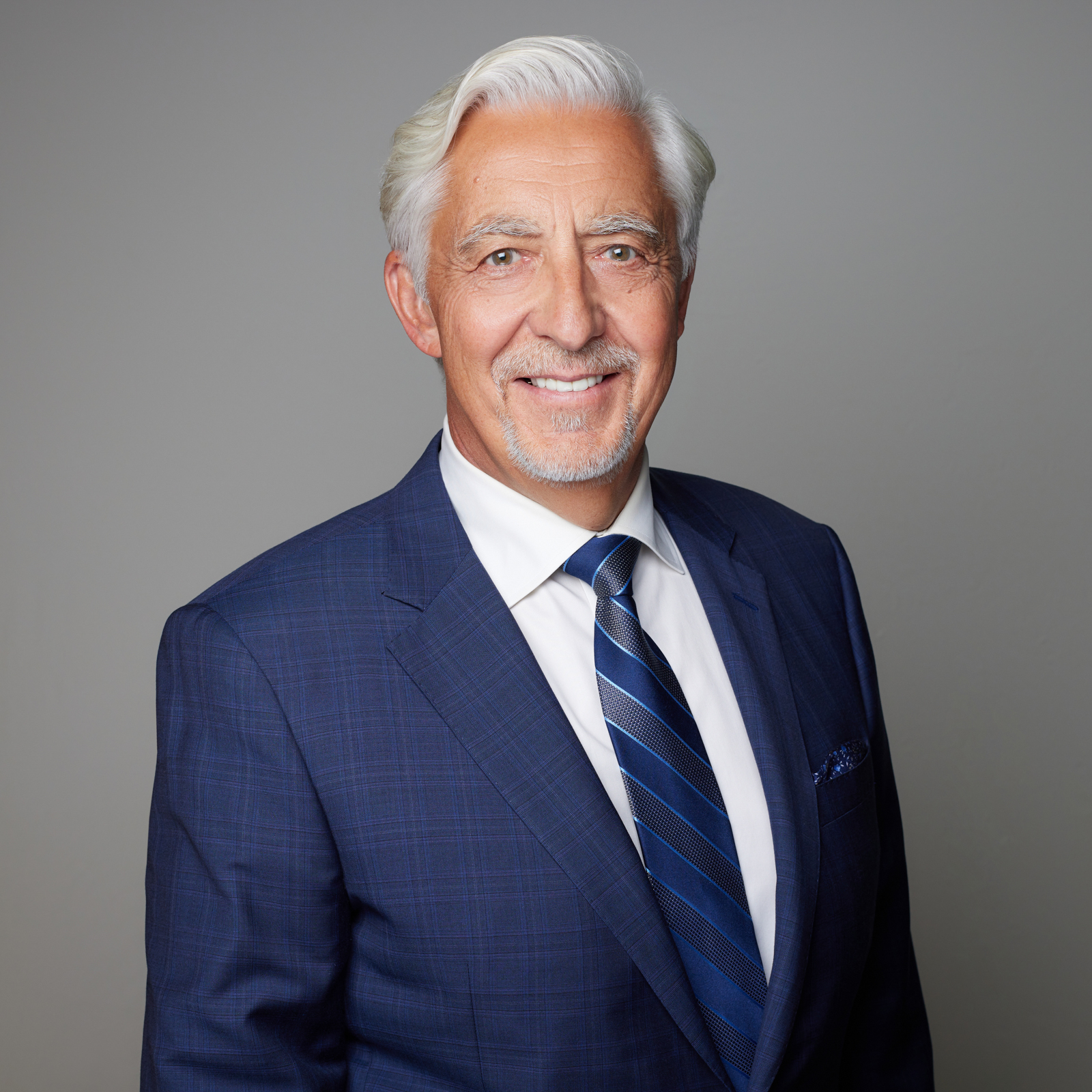 Bryan D. Pinney
Mr. Pinney is the lead director for North American Construction Group Ltd. (NYSE, TSX) and a director of Sundial Growers Inc. (NASDAQ). He is also a director of one private residential construction company. Mr. Pinney was also the past chair of the Board of Governors of Mount Royal University and has previously served on a number of non-profit boards.
Mr. Pinney has over 30 years of experience serving many of Canada's largest corporations, primarily in energy and resources and construction. Mr. Pinney served as Calgary Managing Partner of Deloitte LLP from 2002 through 2007 and as National Managing Partner of Audit & Assurance from 2007 to 2011 and Vice-Chair until June 2015. Mr. Pinney was a past member of Deloitte LLP's Board of Directors and chair of the Finance and Audit Committee. He was a partner at Andersen LLP and served as Calgary Managing Partner from 1991 through May of 2002.
He is a Fellow of the Institute of Chartered Accountants, a Chartered Business Valuator and is a graduate of the Ivey Business School at the University of Western Ontario with a degree in Honors Business Administration. He is also a graduate of the Canadian Institute of Corporate Directors.
Mr. Pinney's extensive leadership accomplishments, financial expertise, knowledge of regulatory and compliance matters and diverse range of industry experience make him an important contributor to the Board.
At TransAlta, Mr. Pinney is Chair of the Audit, Finance and Risk Committee and a member of the Human Resources Committee.