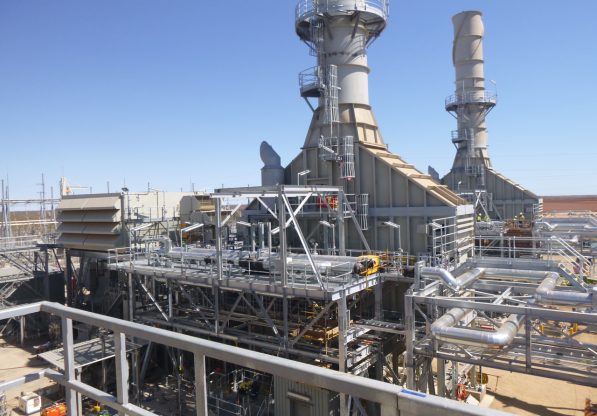 South Hedland
150MW combined cycle gas power station
Commissioned in late July 2017, TransAlta built, owns and operates this 150 megawatt (MW) power station in the Pilbara region of Western Australia.
The combined-cycle natural gas generation facility is one of the most efficient plants in the region and is contracted to supply both Horizon Power, the state energy utility serving residential and commercial customers in the region; and Fortescue Metals Group, an iron ore mining company and our customer for our Solomon power station.
The power station was built under an engineering, procurement and construction contract with IHI Engineering Australia. TransAlta Corporation, through its Australian subsidiary, was the successful bidder for the project.
Related Pages