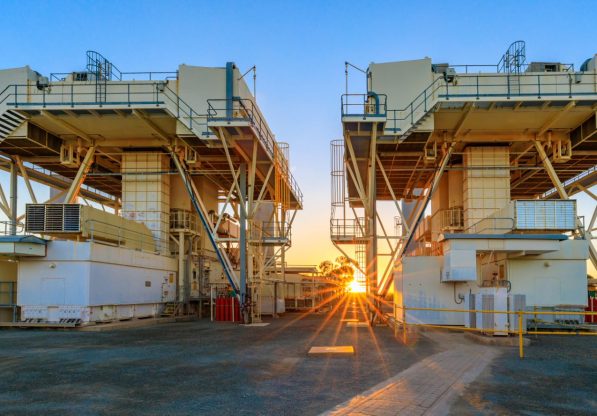 Parkeston
The simple-cycle Parkeston power plant was developed to provide low-cost electricity to gold mining operations in the surrounding region. TransAlta co-owns the plant, which is located in Kalgoorlie, Western Australia.
Simple-cycle power generation is typically used for periods of peak demand, or to reinforce the baseload power provided by other sources. Today, the Parkeston plant also reinforces electricity supply in the Kalgoorlie area through its connection to the Southwest Interconnected System.
Historically, the Parkeston plant has had an annual production of more than 433,000 megawatt hours. The plant is fueled by natural gas from the North West Shelf area of Western Australia, which is delivered via the Goldfields Gas Pipeline.
Related Pages