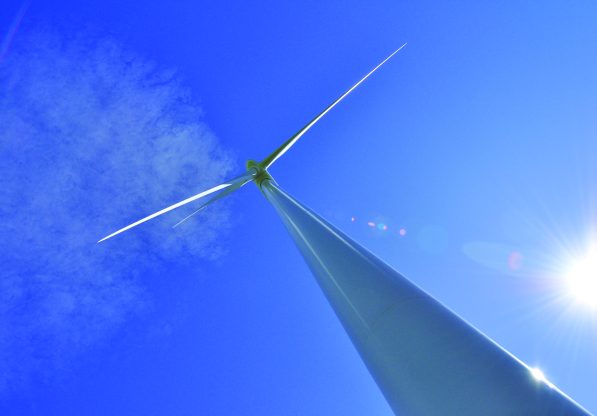 Macleod Flats
The Macleod Flats wind facility consists of a single Vestas V90 3 MW turbine which was one of the first 3 MW turbines installed in North America. It was commissioned in 2004 and later purchased by TransAlta in 2009. The turbine is clearly visible from the town of Fort Macleod.
This single turbine can produce, on average, 9,000 megawatt hours of electricity each year, enough to supply approximately 1,300 average Alberta households.
At a Glance
Total Capacity: 3 MW
Technology: 1 Vestas V90 Turbine (3 MW; 67 metre tower)
Location: South of the town of Fort Macleod, approx. 1 km south of Hwy. 3 and west of Secondary Road 810.