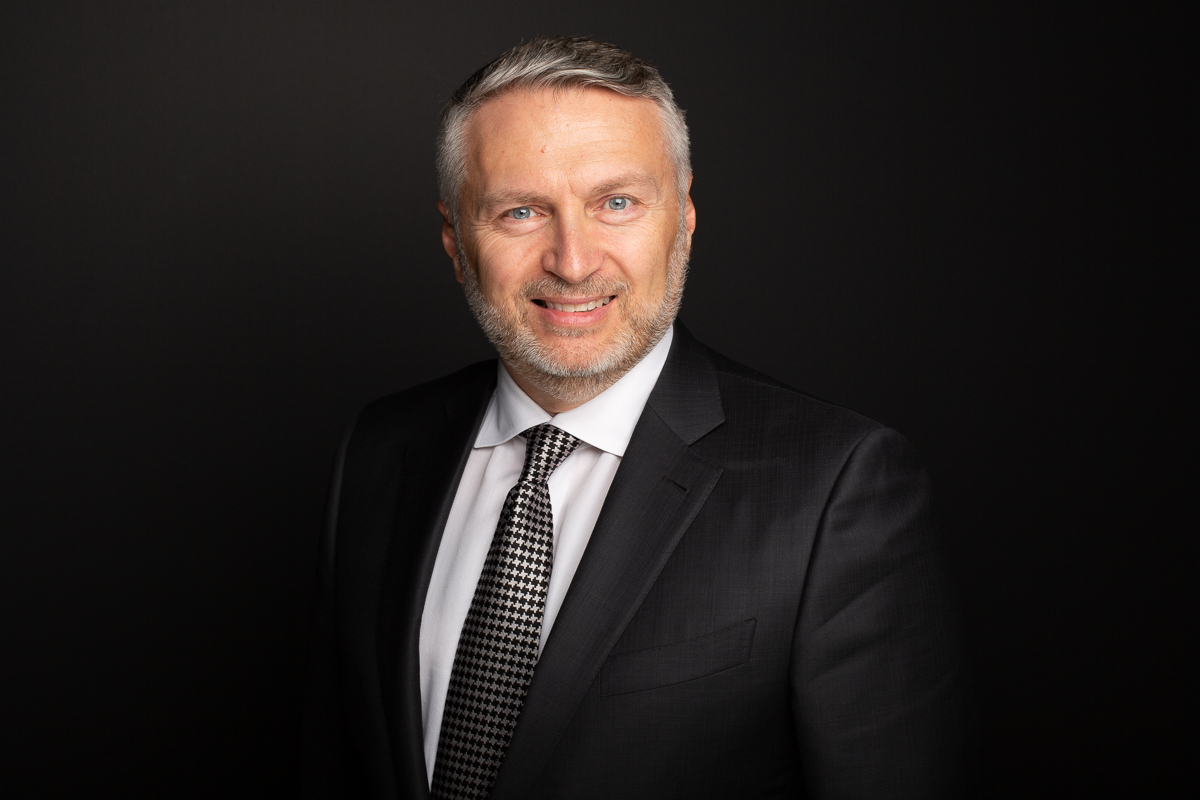 John Kousinioris
John Kousinioris is the President and Chief Executive Officer at TransAlta.
John is responsible for the overall stewardship of the company, including providing strategic leadership as the company navigates the transition to net zero and achieves its clean energy goals. John's prior leadership roles as Chief Legal and Compliance Officer, Chief Growth Officer and, most recently, Chief Operating Officer, have provided him with responsibility for almost every aspect of TransAlta's business. He has overseen operations, shared services, commercial, trading, customer solutions, hedging and optimization and business development. John also served as President and as a director of TransAlta Renewables from 2017 – 2021.
Prior to joining TransAlta, John was a partner and co-head of the corporate commercial department at Bennett Jones LLP. He has extensive experience in securities law, mergers and acquisitions and corporate governance.
Education
Bachelor of Arts, Honors Business Administration, Ivey Business School of the University of Western Ontario
Master of Business Administration, York University
Bachelor of Laws, Osgoode Hall Law School at York University
Advanced Management Program, Harvard University
Community Service
Vice-Chair, Board of Governors, Bow Valley College
Board Member, Calgary Stampede Foundation
Board Member, Electricity Canada
Member, Business Council of Canada
Member, Business Council of Alberta
Member, Net Zero Council of the Canadian Chamber of Commerce
Member, UNICEF Patron's Council