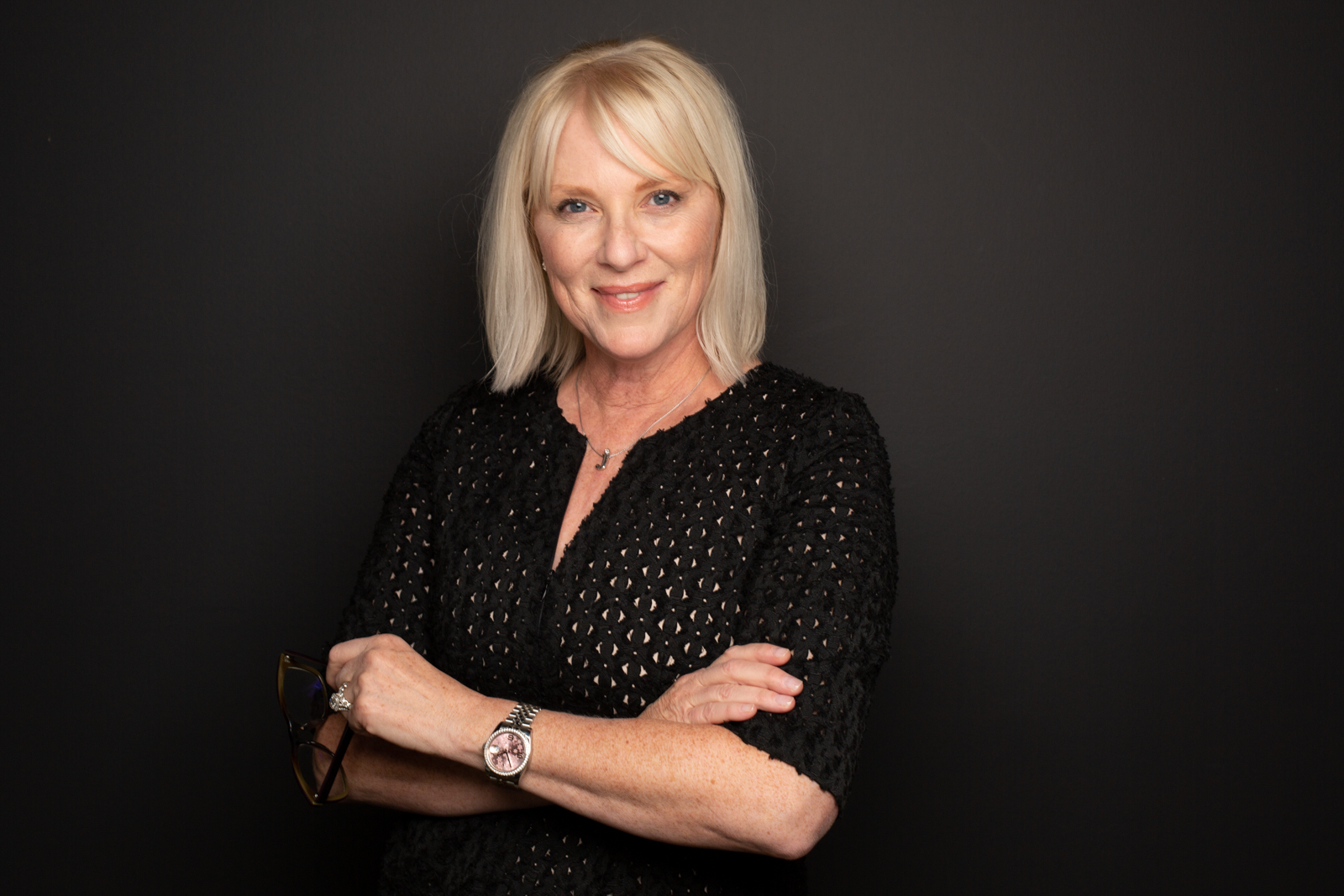 Jane N. Fedoretz
Jane Fedoretz is the Executive Vice President of People, Culture and Chief Administrative Officer at TransAlta. 
Jane is responsible for oversight and governance of all Human Resource matters including, people, talent development, executive compensation, total rewards, benefits and pensions, recruitment, organizational culture, ED&I, wellbeing and disability and corporate communications. Jane has over 20 years of legal experience in the energy industry and as a private practitioner.
Prior to joining TransAlta, Jane held the role of Counsel, in the Energy Group at Blake, Cassels & Graydon LLP (Blakes), a Canadian corporate law firm. While at Blakes, Jane was part of the Oil and Gas practice group, where she acted for Canadian start-up companies, for major and super major energy and mining companies providing legal support for the exploration, development and construction of energy projects. Additionally, she held the role of Vice President, General Counsel, Chief Compliance Officer and Privacy Officer at CEDA International Corporation, a privately-held oil field and maintenance services company.
Education
Bachelor of Social Work, University of Calgary
Bachelor of Laws, University of Alberta