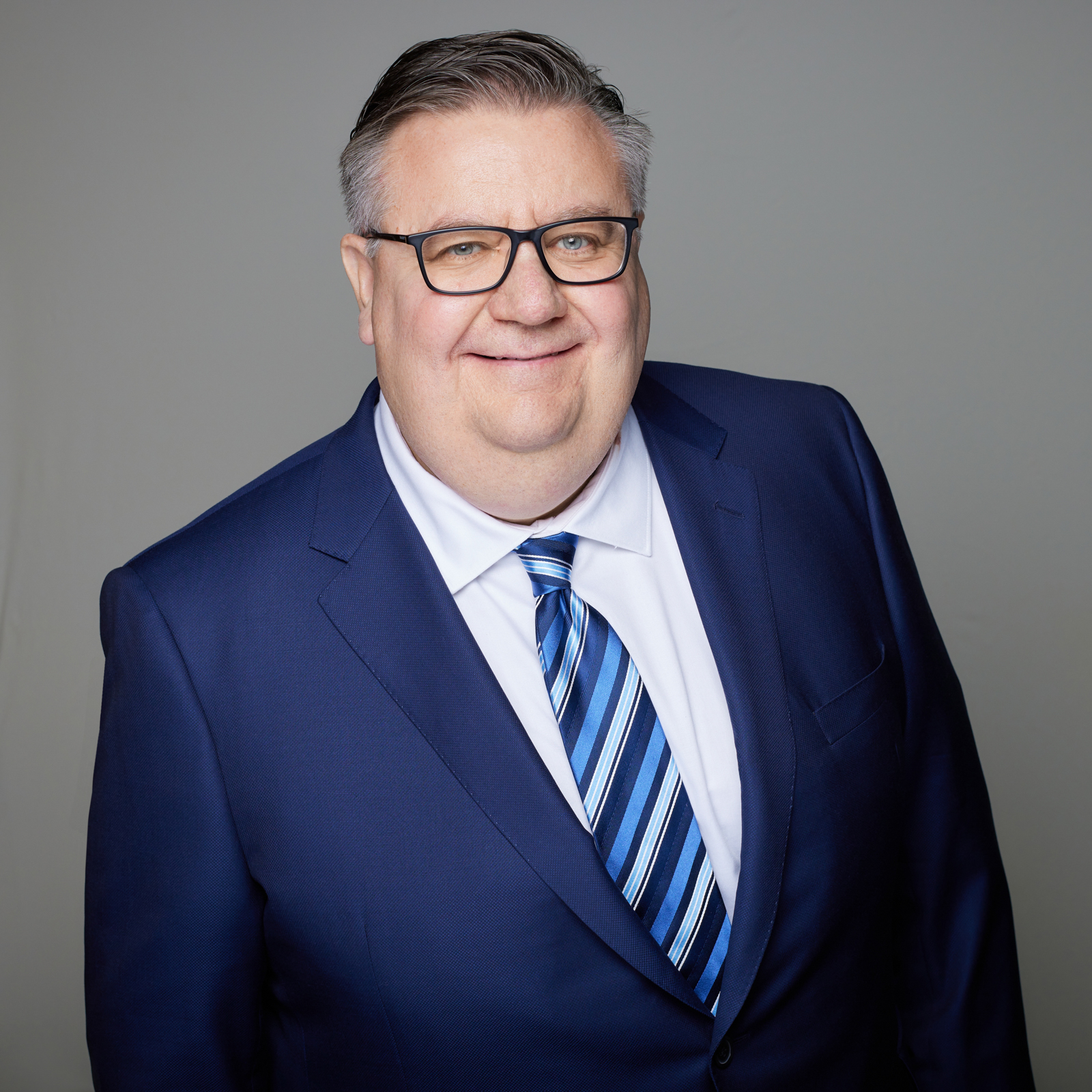 James Reid
Mr. Reid is a former Managing Partner of Brookfield Asset Management Inc., where he led Brookfield's Private Equity Group located in Calgary, Alberta. In that role, he was responsible for originating, evaluating and structuring investments and financings in the energy sector and overseeing operations in Brookfield's private equity energy segment. Prior to moving into the private equity group, Mr. Reid was the CIO, Energy for Brookfield's Infrastructure Group. He established Brookfield's Calgary office in 2003 after spending several years as a Chief Financial Officer for two oil and gas exploration and production companies in Western Canada.
Mr. Reid obtained his Chartered Accountant designation at PricewaterhouseCoopers in Toronto and holds a Bachelor of Arts in commerce from the University of Toronto.
Mr. Reid brings to the Company and the Board considerable experience in leadership, finance, mergers and acquisitions and organizational change. His wealth of knowledge in the energy sector and his role with Brookfield make him an important contributor to the Board.
At TransAlta, Mr. Reid is a member of the Investment Performance Committee. Mr. Reid is one of Brookfield's two nominees to the Board pursuant to an investment agreement between TransAlta Corporation and an affiliate of Brookfield.