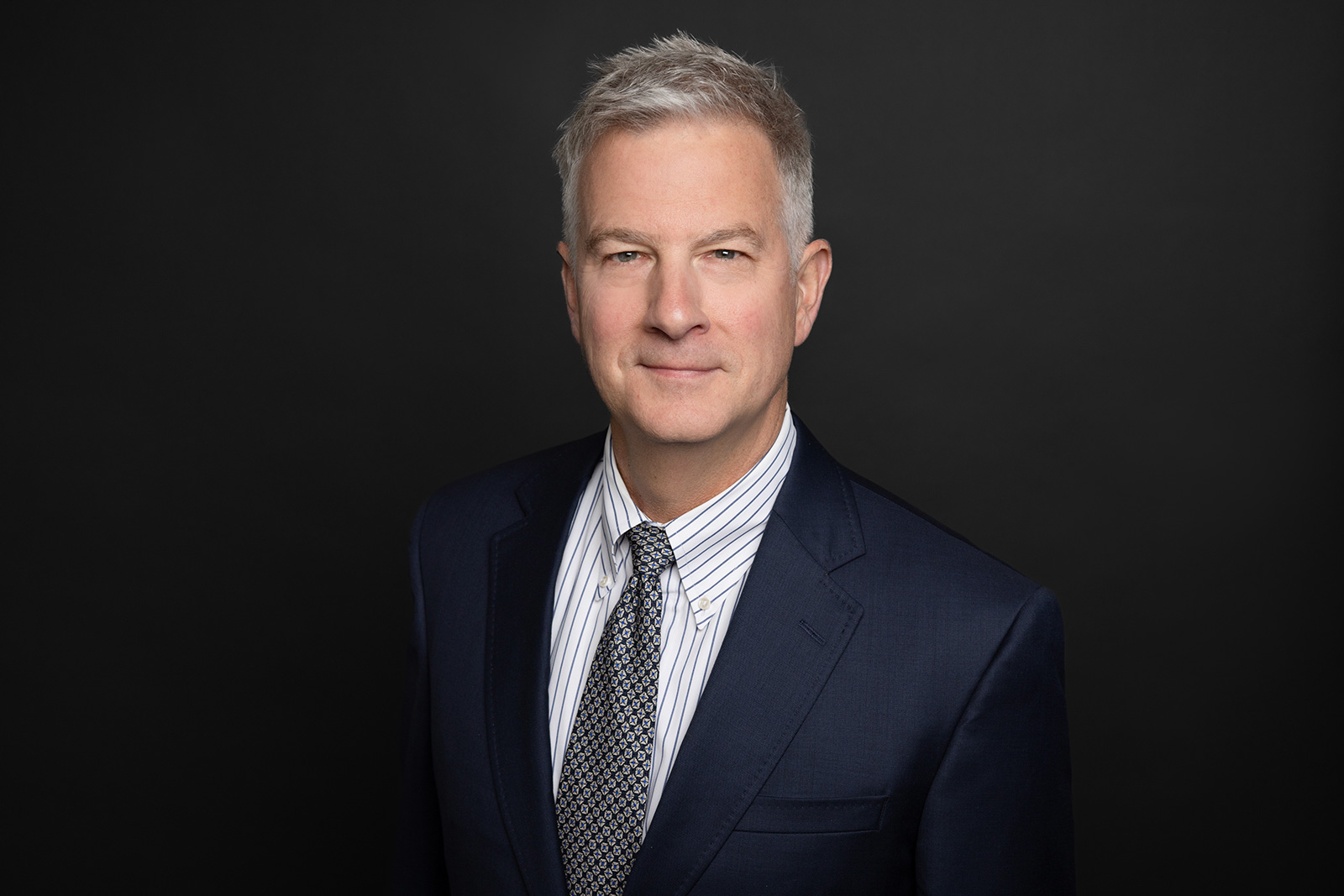 David Little
David Little is the Senior Vice President of Growth at TransAlta.
David leads TransAlta's customer origination, contracting greenfield and brownfield projects in TransAlta's core markets. He oversees TransAlta's project development, construction and investment analysis activities and is accountable for new technologies, including TransAlta's conversion to gas and repowering strategies.
David has been developing and financing renewable energy projects for more than 25 years, including facilities for solar, wind, geothermal, hydro and energy storage.
Before joining TransAlta, he was Vice President and Managing Director for Innergex, where he led U.S. development activities. His previous roles also include, Senior Director for Enel Green Power, responsible for the Western Region Business Development team; Senior Vice President at Padoma Wind Power (a former NRG subsidiary); and Managing Director at Catamount Energy, where he held management positions at Constellation Holdings, and Reunion Power.
Education
Bachelor of Science, Business Administration (Finance), University of Richmond
Masters of Administrative Science, Management and Real Estate, Johns Hopkins University