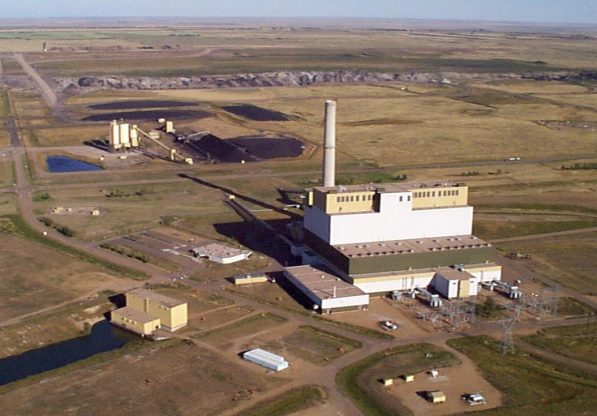 Sheerness
The Sheerness Generating Station is co-owned by TransAlta and Heartland Generation. Heartland Generation operates the plant's two units. Sheerness is located 200 kilometres northeast of Calgary near Hanna, Alberta.
The power plant's two generating units annually produce about 5.5 million megawatt-hours of energy. A unit consists of a boiler, turbine and generator.
Sheerness is fueled by natural gas.
Environmental Highlights
The Sheerness cooling pond, which is filled from the Red Deer River, is also a source of water for the town of Hanna and surrounding communities, irrigation water for farmers, and a recreation area.