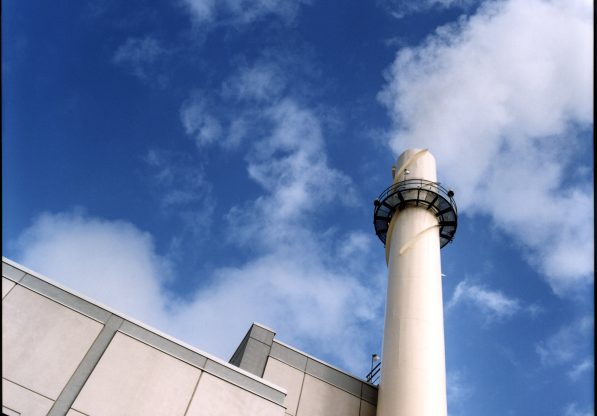 Ottawa
TransAlta's Ottawa facility was commissioned in 1992. In 2009, we installed an LM6000 Sprint gas turbine (the same engine has been used to power 747 aircrafts). The upgrade improves overall plant efficiency, reducing emissions intensity by six per cent while increasing production by nine per cent. The plant also has one steam turbine.
The plant has a long-term contract to supply steam, hot water, and chilled water to member institutions of the Ottawa Health Sciences Centre which include the National Defence Medical Centre and the Rideau Veterans Health Centre. The plant also supplies electricity to the provincial grid via the Independent Electricity System Operator (IESO) under a long-term contract with the Ontario Power Authority (OPA).
The plant is located on land owned by the Ottawa Health Sciences Centre in Ottawa, Ontario.