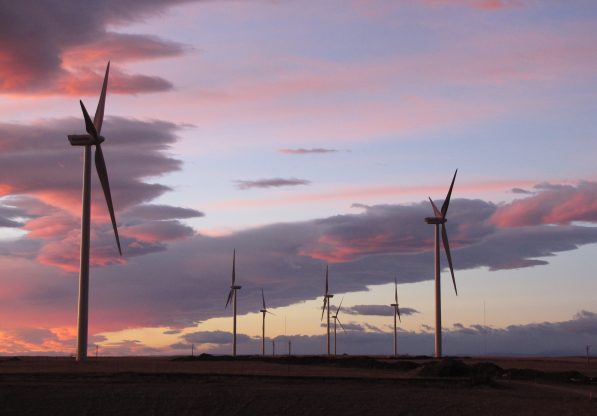 Ardenville
TransAlta started construction of the Ardenville Wind Facility in early 2010, approximately eight kilometres south of Fort Macleod, Alberta adjacent to the Macleod Flats Wind Facility. The $135 million project incorporates 23, 3 MW wind turbines for a nameplate capacity of 69 MW.
The Ardenville Wind facility is expected to provide an annual average of 218,500 MWh of energy per year.
Ardenville achieved commercial operation in December 2010, on budget and several months ahead of schedule.
At a Glance
Location: Municipal District of Willow Creek, to the east of Highway 810.
Technology: 23 wind turbines | 3 MW each on 80 metre towers