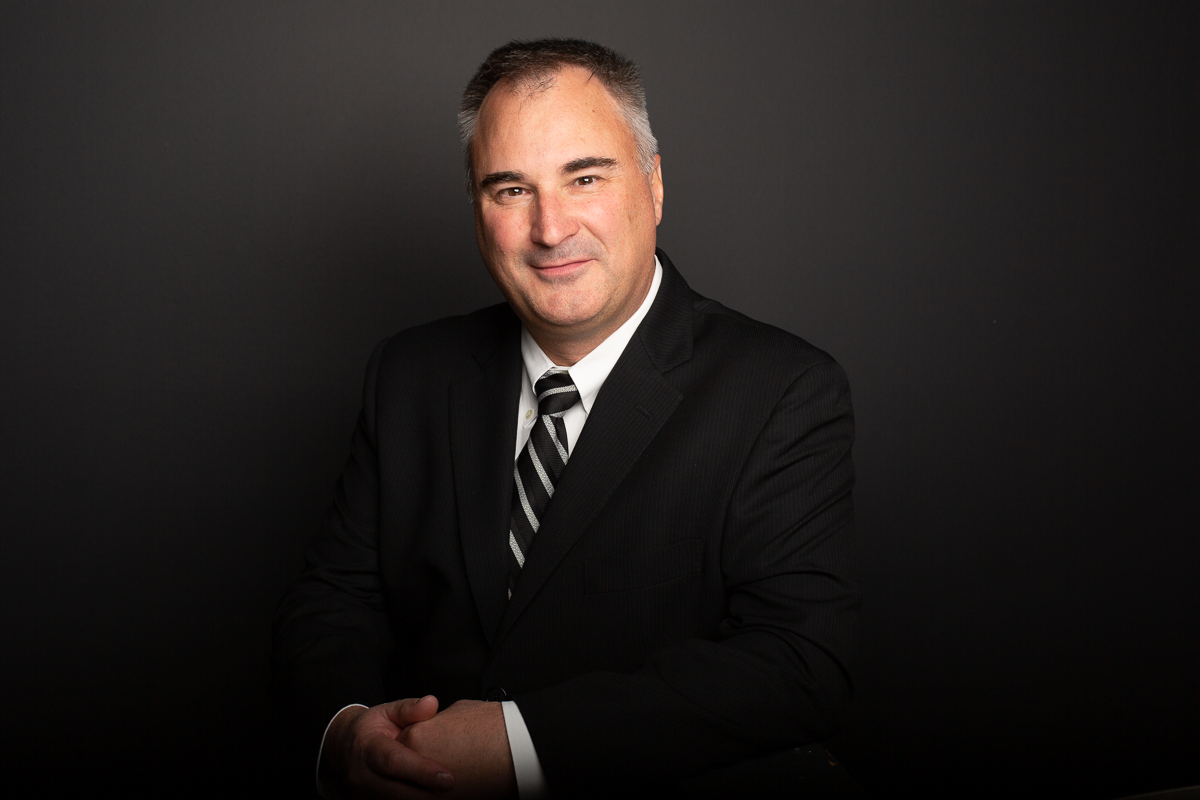 Todd Stack
Todd Stack is the Chief Financial Officer and Executive Vice President of Finance at TransAlta. Todd is also the President at TransAlta Renewables.
Todd is responsible for providing leadership and direction over TransAlta's financial affairs. In addition to his role as CFO, Todd's portfolio also includes, accounting and audit, treasury, corporate finance, tax, investor relations, internal audit, enterprise risk, financial planning, controller, trading, strategy and mergers and acquisitions. Todd has significant experience in finance, valuation, economics and the power industry.
Prior to this role, Todd has acted as the Company's Corporate Controller, Corporate Treasurer, as well as a member of the corporate development team reviewing greenfield and acquisition opportunities. Before joining the finance team at TransAlta, Todd held a number of roles in the engineering team, including design, operations and project management.
Education
Bachelor of Science, Electrical Engineering, University of Alberta
Masters of Business Administration, University of Calgary
Chartered Financial Analyst