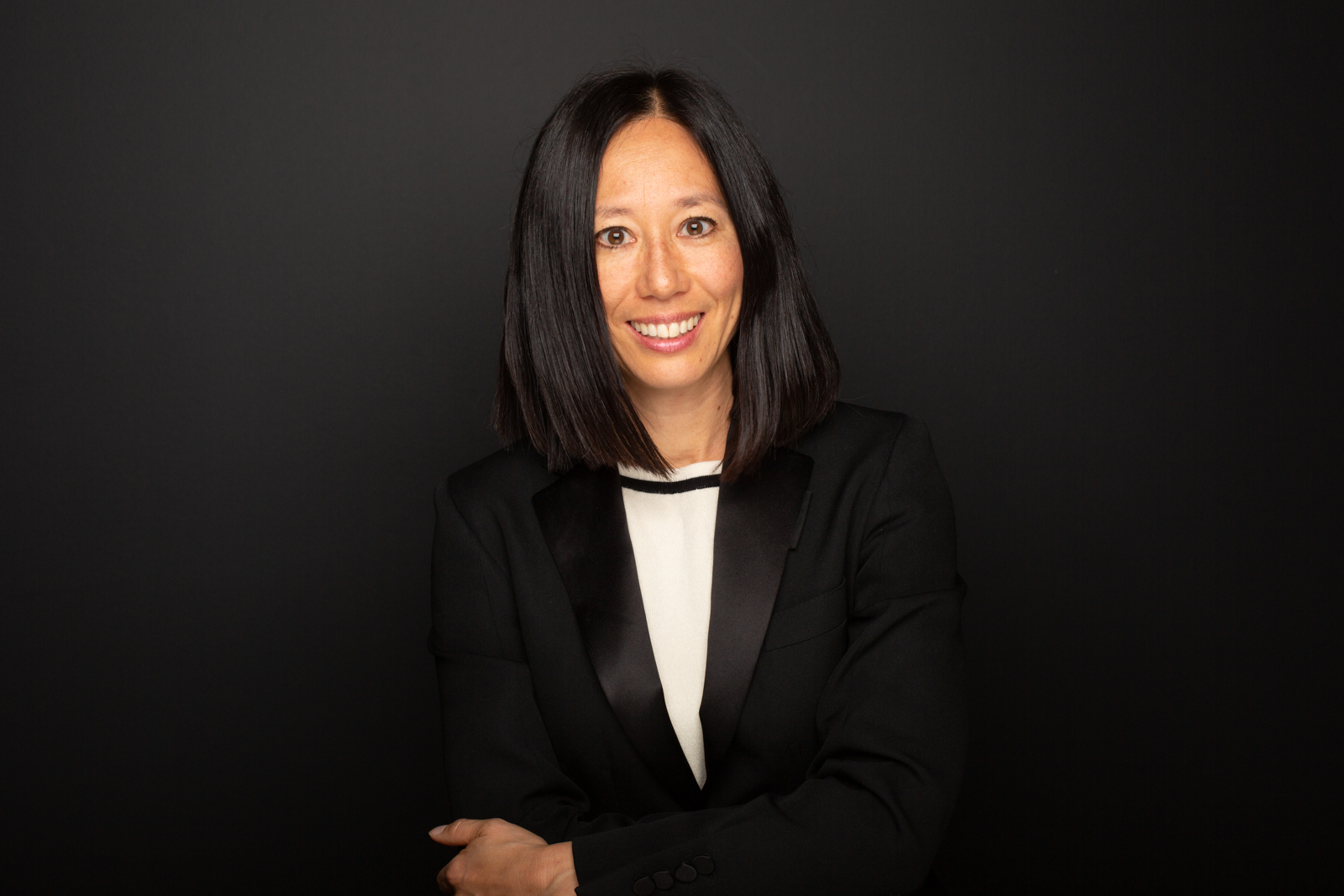 Shasta Kadonaga
Shasta Kadonaga is the Senior Vice President of Shared Services at TransAlta.
Shasta leads TransAlta's Shared Services business where she provides strategic and functional leadership for operations services, business services, information technology, innovation and data, facilities, corporate security, supply chain management, shared accounting, engineering, integration and payroll.
Shasta joined TransAlta in 2002 as part of the new grad program, and has worked throughout much of the corporation's operations business, holding roles in plant and project engineering, business development, project management, safety and operations integrity.
Education
Bachelor of Science, Mechanical Engineering, University of Calgary