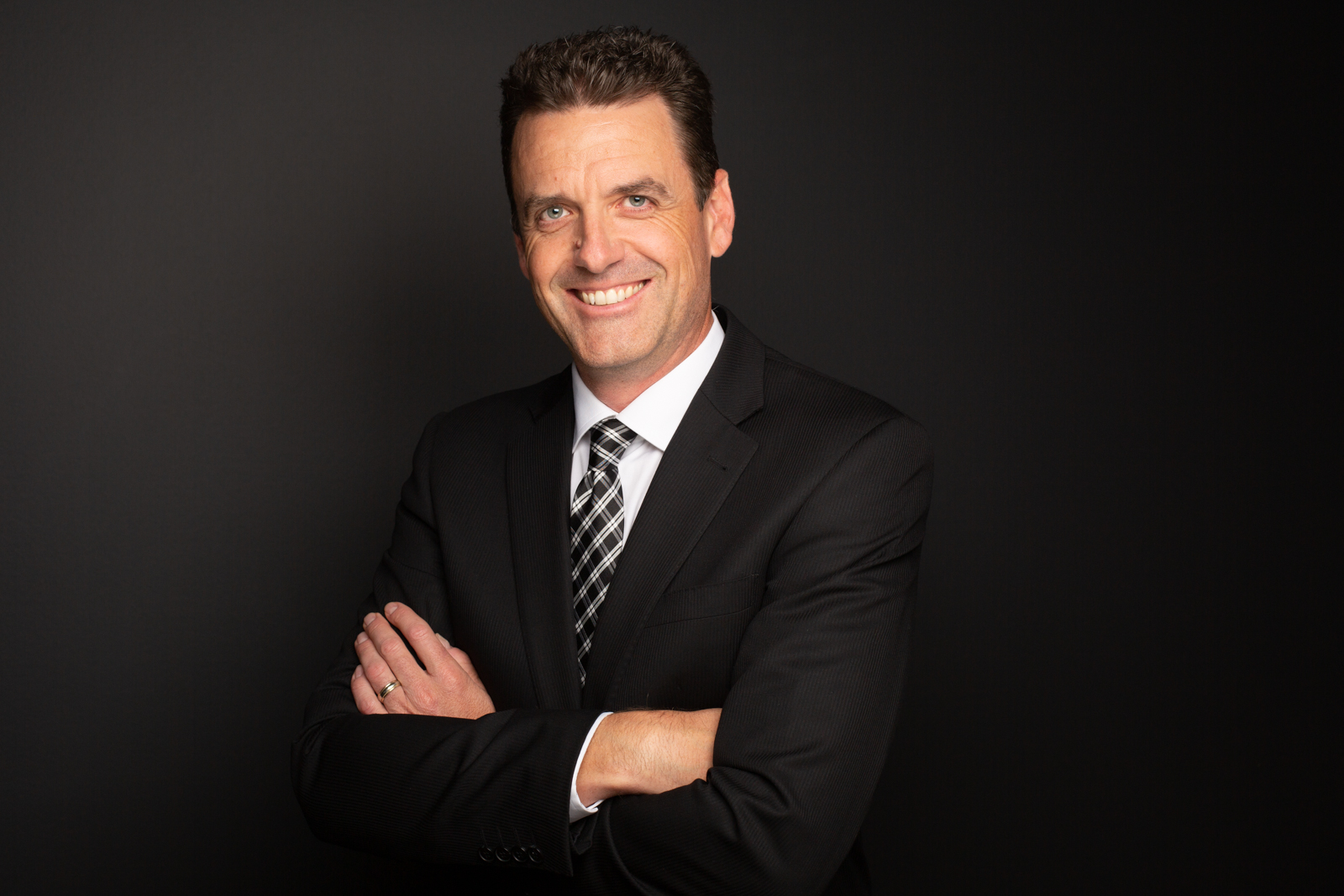 Aron Willis
Aron Willis is the Executive Vice President of Growth at TransAlta.
Aron leads TransAlta's customer origination, contracting greenfield and brownfield projects in TransAlta's core markets. He oversees the TransAlta's project development, construction and investment analysis activities and is accountable for new technologies, including TransAlta's conversion to gas and repowering strategies. 
Since joining TransAlta in 1999, Aron has worked throughout the business in increasing levels of responsibility, with roles in Finance, Commercial, Operations and Maintenance.
Based in Perth, he oversaw a significant expansion of the business comprising an investment of just under $1 billion in new contracted assets. This includes the development, contracting and construction of the $570 million South Hedland Power Station.
Prior to his current role, Aron led TransAlta's fleet of Gas and Renewables assets and the company's Commercial team. He oversaw the safe, reliable, and low-cost operations of the company's various joint-venture partnerships and commercial activities. Aron is part of the management team of TransAlta Renewables Inc.
Education
Bachelor of Commerce in Finance, University of Calgary